Twitter (TWTR) has been in the news later when the board agreed to sell the company to Elon Musk for $54.20 per share, around 44 billion dollars. The deal has not been completed, and it is pending to the best of our knowledge. We, at Elliottwave-Forecast looked at the symbol's technical side and the future looks promising.
Twitter Weekly Chart From May 2nd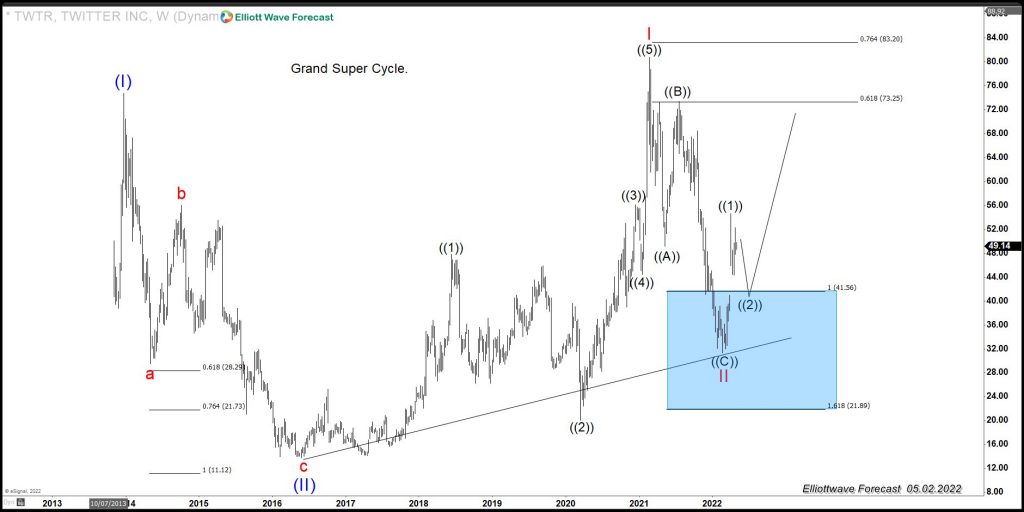 The chart above is the Grand Super Cycle for Twitter. We can see there is a series of higher highs and higher lows. The idea in the Elliott Wave Theory can be in three different scenarios. Follow our view of World Indices, which are explained in the following Seminar https://elliottwave-forecast.com/video-blog/future-advance-series-of-wave-45-or-a-super-rally/. The idea of three waves into new highs makes the symbol bullish and new highs will happen. At this stage, we are labeling a nest into a wave (III) extension, which is a series of (I) (II), I-II. The idea makes II react off a perfect Blue Box area, which is from where the High-Frequency Computers enter the Market. As we always say, we are trading in 2022; consequently, computers are part of the market. The three possible scenarios are either extension in wave I, extension in wave III, or extension in wave V.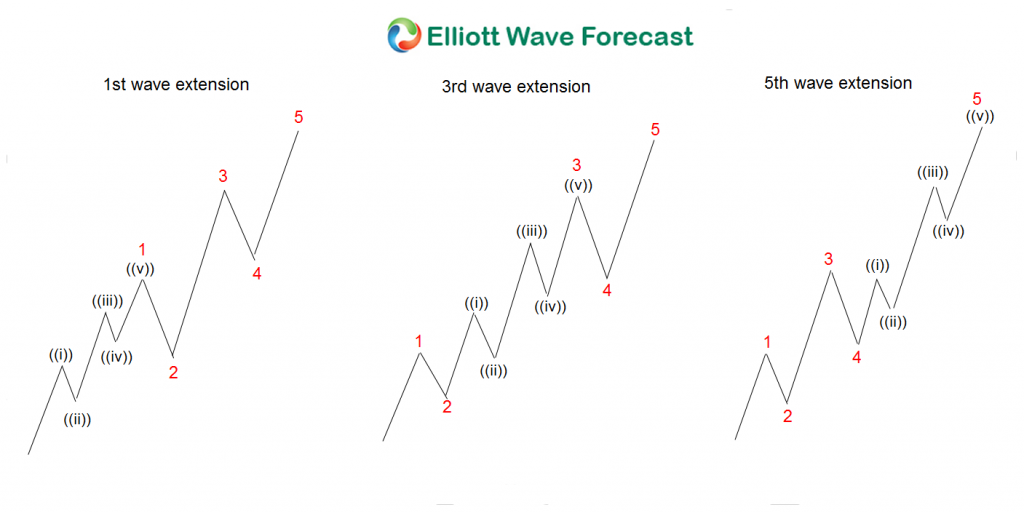 The chart above is a representation of the three possible extensions. These show how Twitter fix the criteria in each one of the extension and how the buyers should extend higher to a minimum new high of around $99.00. The Elliott Wave Theory is famous for sequences of five waves, as shown in the following chart: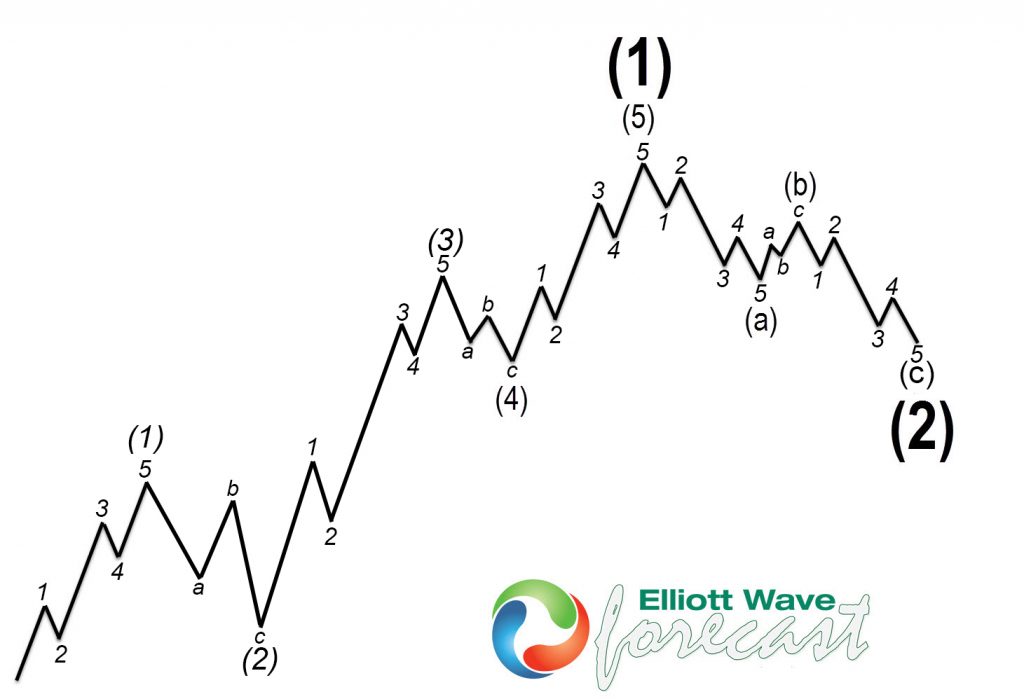 At this stage, $TWTR is only showing three waves, so more upside should be happening to a minimum of complete five waves within an extended wave I.
Twitter 4 hour Chart From May 2nd

Twitter chart shows a nice reaction higher in wave ((1)) and it is correcting now. We should see buyers around the $41.00 area if the market drop into the blue box. A dip into the $41.00-$36.00 area will make the board feel good, but they are misreading the price action. The selling will be a bad deal in a few years ahead and the buying will be fine. As we always say, trade the price action and avoid the news, then good times will be for Twitter buyers.
Back