eBook - Comprehensive Guide to Trading Stocks & ETFs
Get your Free Book Now
Simply fill in your name and email in the box below and get your free copy of the Comprehensive Guide to Trading Stocks & ETFs e-book
Download your copy of E-Book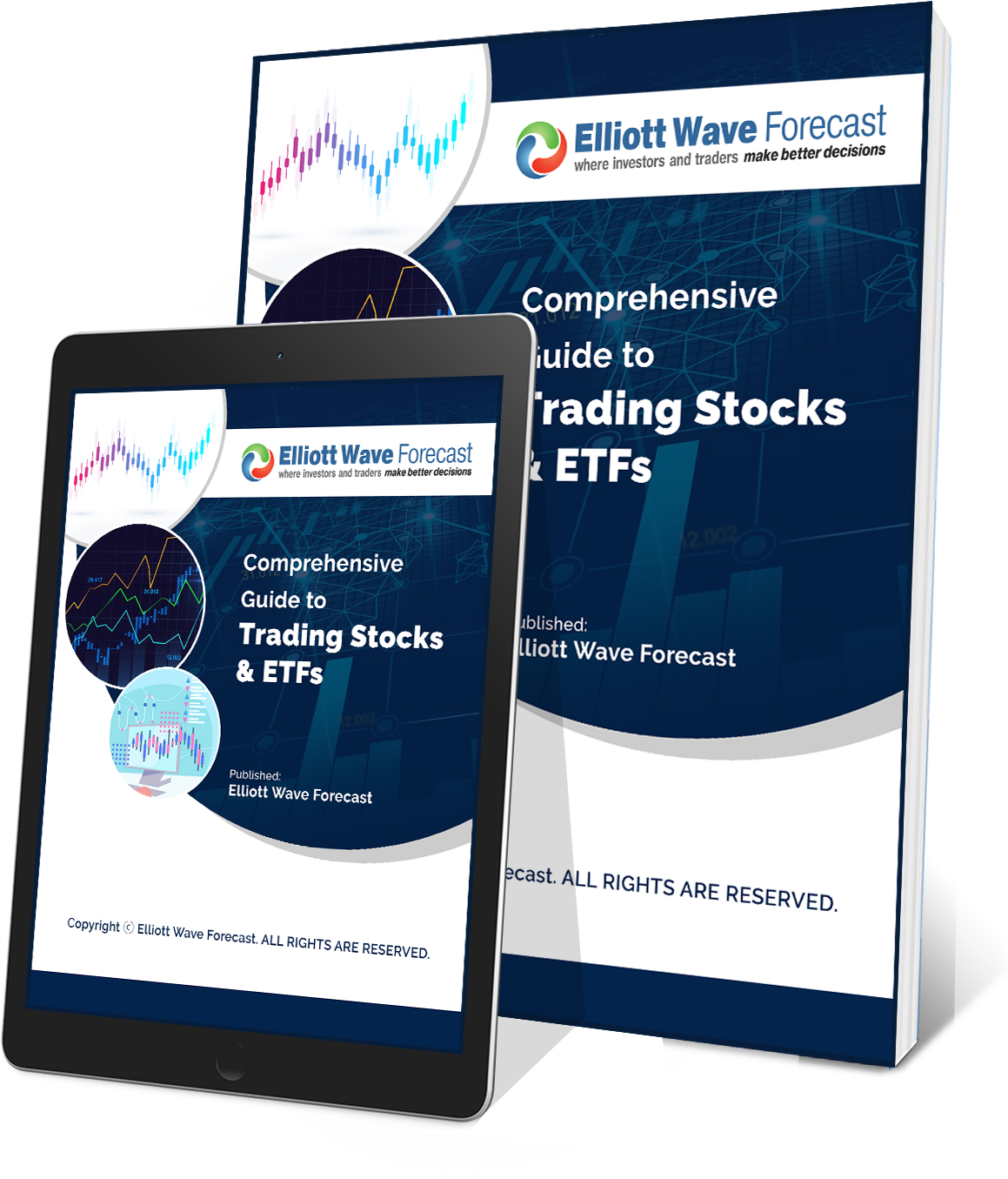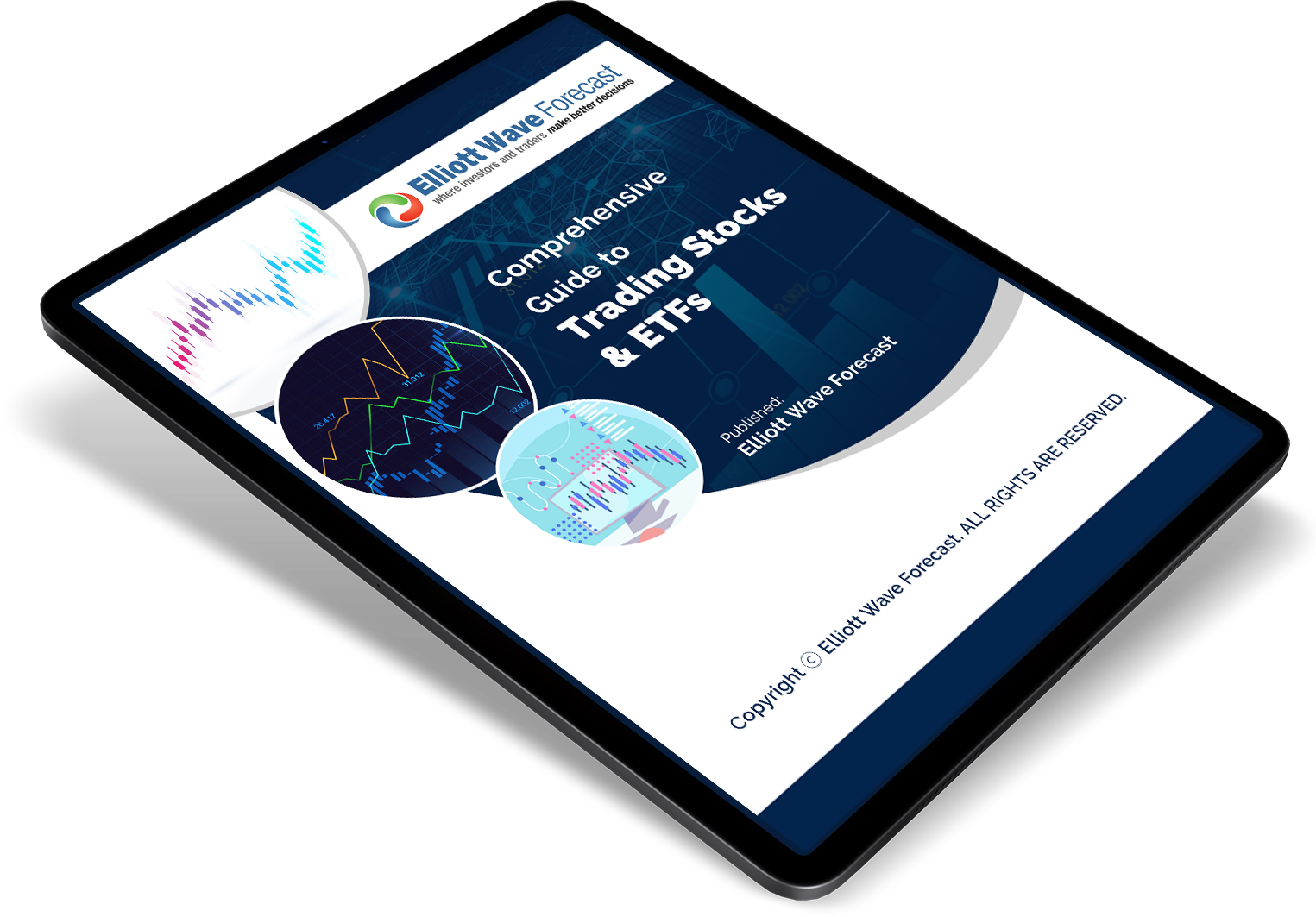 About this Book
In this eBook, we cover everything you need to know to get started with trading stocks and ETFs, from understanding the stock market to implementing effective trading strategies and managing risks. Whether you're a beginner or an experienced trader, there's plenty of valuable information in this eBook to help you improve your trading skills and achieve your financial goals.
What's included in the Ebook?
We begin by demystifying the stock market and explaining the various components that make up this complex financial system. You'll learn about stock exchanges, stock indices, and the role of stockbrokers. We then introduce ETFs, or exchange-traded funds, which are a popular investment vehicle for many traders. We explain how ETFs work, the different types of ETFs available, and the benefits and drawbacks of trading them.
Explore the use of technical analysis in trading, which involves using charts and indicators to identify trends and potential trading opportunities. You'll learn how to read charts, identify key support and resistance levels, and use technical indicators like moving averages and relative strength index (RSI).