RELIABLE IBEX INDEX FORECAST
Daily Accurate IBEX Index Trading Signals
1 Hour, 4 Hour, Daily & Weekly Elliott Wave Counts
Live analysis sessions and trading rooms
Daily technical videos, sequence reports & more…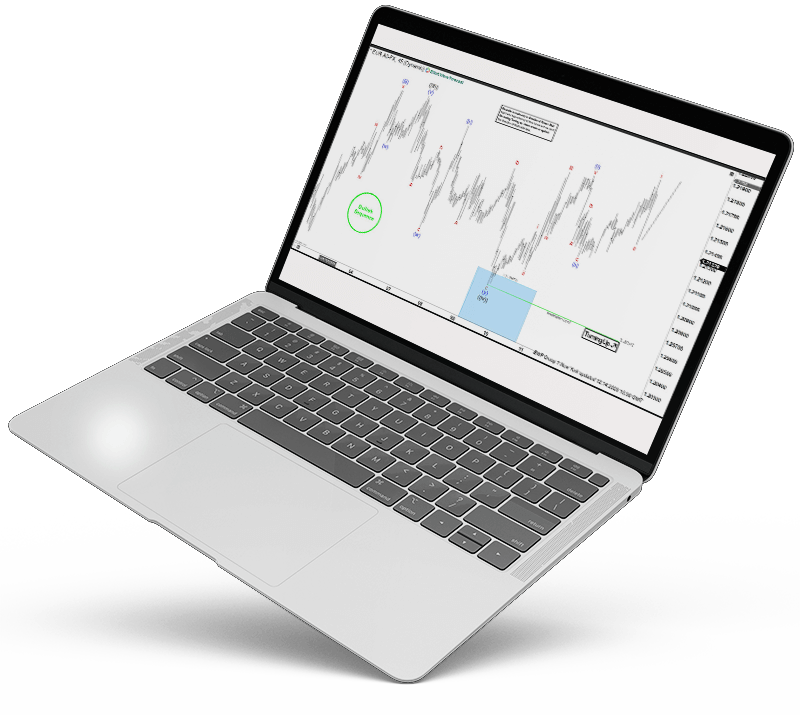 Become a part of 10,000+ successful traders
Start 14 Day Trial – Cancel Anytime
IBEX Index Trading Signals
Trade with confidence with exclusive Elliott Wave Forecasts
Since the IBEX-35 index is very erratic, it may provide attractive financing options for day traders, swing traders, positional/portfolio traders, and investors. In short, the index will be profitable for all types of investors and traders. On the other hand, trading indices carry a higher level of danger due to increased uncertainty and the possibility of fundamental crashes.
Other factors in trading the IBEX-35 include:
○ The main movement remains high because it has technical solid trends and alerts.
○ Tighter commissions for joining transactions.
○ Highly fluid for day trading and swing trading.
○ The ability to trade the IBEX-35 at any moment encourages you to do it 24 hours a day, five days a week.

We at Elliott Wave Forecast understand that not everyone can be a financial expert but that shouldn't prevent you from taking advantage of such rewarding opportunity.
Why use Elliott Wave Forecast for IBEX Index Trading?
Let our expert analysts help you trade the right side and blue boxes with timely and reliable IBEX Index forecasts.
Daily & Weekly Technical Videos
Live Chat Rooms
Live Analysis Sessions
Sequence Reports
Free Education and Learning
Live Trading Room Sessions
Don't take our word for it. See what our customers say
We take great pride in delivering what we promise. With EWF family growing every single day here's what some of our members have to say.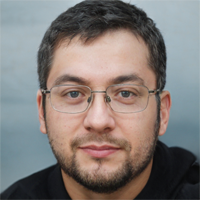 Donato Palmieri
Elliott Wave Forecast Member
"In just a few months my trading has transformed as a result of the learning I've been able to achieve through these guys. Highly recommended!"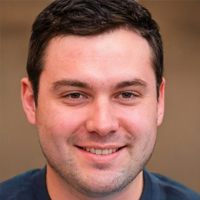 Sean Goodwin
Elliott Wave Forecast Member
"I can't believe I've finally found the right place to learn and trade. Choosing Elliott Wave Forecast is the best investment decision I've made in my 8 years trading career."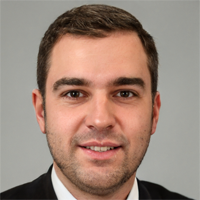 Edwardo Tellez
Elliott Wave Forecast Member
"I don't think I would've made it through without the help from EWF. I'm very satisfied as it has provided me with very good knowledge of trading."
IBEX Index Forecast using the Blue Box Approach
Blue boxes are one of the few terminologies and technological systems we use for chart analysis. It is one of the most often used boxes by our analysts at Elliott Wave Forecast. It is structured in such a manner that it allocates high-frequency inflection areas of interest, allowing traders and investors to purchase or sell IBEX CFDs, crypto, asset, or stock at the right moment and on the right side of the trend. Our top traders orchestrate blue boxes in areas of the charts where there is a greater risk and likelihood of a pattern continuity or trend turnaround against our desired goals. Furthermore, the blue boxes contain and reflect the 3, 7, or 11 swings to completion. Our researchers often use blue boxes for a number of purposes, including the usage of Fibonacci extensions in its orchestration. It is often used to achieve profit goals. For instance, if we are in a trade and see a blue box forming with high-frequency inflection areas and areas of interest, we would close our current trade and potentially enter a new trade that the blue box has to deliver. It is one of our key trading strategies and has a significant degree of likelihood.
Learn to trade the right side with blue boxes.
IBEX 35 Index Forecast & Signals
The Spanish IBEX formulation is evaluated twice annually (June and December). However, on Sept 9, 2020, at an unscheduled monthly meeting, the Index Board unexpectedly declared the removal of Ence from the index, which PharmaMar would substitute.
Companies may satisfy several stringent criteria to be included. In specific, those with the most significant number of transactions over the preceding six months are selected during each check.
For example, in August 2019, the IBEX 35 Board omitted Técnicas Reunidas, which had featured on the indexes ten years previously. The company's stock departed this Spain benchmark at half their initial price. MásMóvil has taken its position. On the other hand, this firm is anticipated to pass the index soon after becoming the target of a majority stake.
Share prices in the IBEX35 index are determined by market valuation, which ensures that broader constituents have a more substantial effect on index price fluctuations than smaller components.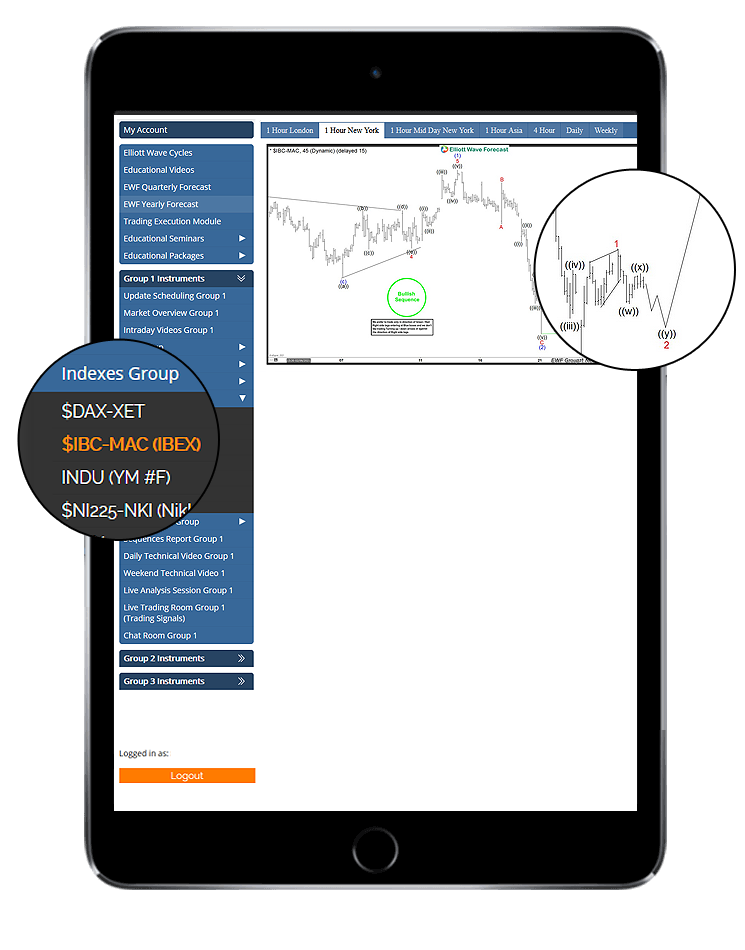 EUR/JPY Technical Analysis
Elliott Wave Technical Analysis
Since the IBEX-35 is the fifth most traded index on the stock exchange, it generates a great deal of liquidity and volume. As a result, this index is considered trendy. Elliott Wave Analysis is a valuable method for trading trending stocks. It aids in analyzing past market waves and predicting more considerable future market changes with extreme accuracy and precise entry points. Elliott Wave Analysis' method involves wave structures, loops, sequences, and associated sequences. It is a standard technological method in the financial markets. It is applicable to every industry, including cryptocurrency! However, as many investment banks advise, the trading strategy can involve several confluences, and you should not focus solely on one technical predictor. As a result, relying exclusively on Elliot wave analysis to make trading judgments may be a recipe for trouble. Elliott Wave Prediction employs a range of analytical methods to help us assess the competition more effectively and place detailed and timely entry orders. Elliot wave models, industry correlations, Fibonacci, trendlines, business dynamics, and sequences are some of our technical and research methods. Such technological instruments enable us to track the demand with extreme precision and remain on the right side of the trend. The word "right hand" is used at Elliott Wave Forecast to refer to the overall trend's trajectory and our rhetoric regarding the market's direction. For example, if we refer to the trend as the right hand, we refer to the trend's particular position (bullish or bearish).
Fibonacci Sequence
Many people understand Fibonacci, but it is not utilized to its maximum potential. It provides substantial likelihood numbers for future pattern retracements and extensions. As a result, it is pervasive and significant among traders and investors. Elliott wave forecast incorporates Fibonacci into our already developed trading framework. For example, we use Elliot wave analysis and sequences in conjunction with Fibonacci extensions and retracements to achieve a more detailed and accurate view of the industry.
Trendlines
Trendlines Regardless of their design, trendlines are incredibly effective and accurate technical instruments. The majority of traders use it as an additional confluence for their entrance or exit instructions. Elliott wave forecast uses it for a number of purposes. One of the primary factors is to determine the essence and severity of the pattern. We also use various indicators with trendlines, such as RSI and distribution mechanisms, to build a highly probable and accurate trading system with trendlines.
Correlation between the IBEX-35 and the SP500
There is a high positive correlation between IBEX-35 and SP500. For example, whenever the price of SP500 goes up, the IBEX-35 follows it. This is due to the mutual trade relationships between the countries' stock exchanges (USA for SP500, and IBEX-35 for Spain). Traders and investors who trade IBEX-35 keep an eye on this correlation to make an educated and literate trading decision. Our traders and analysts at Elliott Wave Forecast go through different correlation methodologies, including dynamic market correlations. This allows us to make exact trading decisions and remain on the right side of the trend!
Understanding the IBEX index
What exactly is the IBEX 35 index? In Spain, the IBEX 35 index (also known as the IBEX 35 index fund) is the primary market of the Madrid Stock Market (a Spain stock exchange), the country's largest stock exchange. The index is run by Bolsas y Mercados Españoles (BME), the Spanish stock exchange operator that the Swiss group recently purchased.
The IBEX index, which was established in 1992, comprises the 35 increasingly active Spanish firms classified on the Madrid Stock Exchange's general index. The IBEX, which debuted on Jan 14, 1992, is a market capitalization-weighted index. In other words, firms with a higher valuation carry more weight.
This Spain market index advanced significantly concerning other European stock market indices, particularly around 2000 and 2008, owing to Spain's internal solid economic development. Nevertheless, there's no increase in the number of firms in the IBEX 35 ranking.
Trading Hours for the IBEX-35
At these times, the Spanish index appears to be more volatile:
The beginning of the European stock market session
Economic news • Press conferences by the ECB • Monetary policy announcements by the ECB
The index's key corporations' performance
At the Elliott wave forecast, our economic calendar, you can find the dates of related publications, such as those issued by the European Central Bank (ECB). The IBEX is open for business Monday to Friday (09:00 – 17:30).
Trading the IBEX Index
Trading the IBEX-35 necessitates a strict and rigorous trading schedule, trading scheme, and efficient trading policy. Without these three, changing the IBEX-35 is difficult. To access IBEX-35 transactions, professional traders and investors have established algorithms, trading systems, and detailed guidelines.
The value of a trading strategy:
An effective trading plan would encourage you to be emotionally fair when you believe your strategy will generate positive returns over time.
A trading plan would enable you to set preset thresholds of the entrance, exit and avoid loss. This will allow you to pursue areas of interest and potentially better risk: reward ratios.
Using technical analysis in your trading approach can help you become a more reliable and effective investor.
Become a part of 10,000+ successful traders
Daily market forecasts of Stocks, ETFs, Indices, Forex, Commodities,
Crypto & more. Covering up to 78 instruments globally.