RELIABLE AUD/USD FORECAST
Daily Accurate AUD/USD Trading Signals
1 Hour, 4 Hour, Daily & Weekly Elliott Wave Counts
Live analysis sessions and trading rooms
Daily technical videos, sequence reports & more…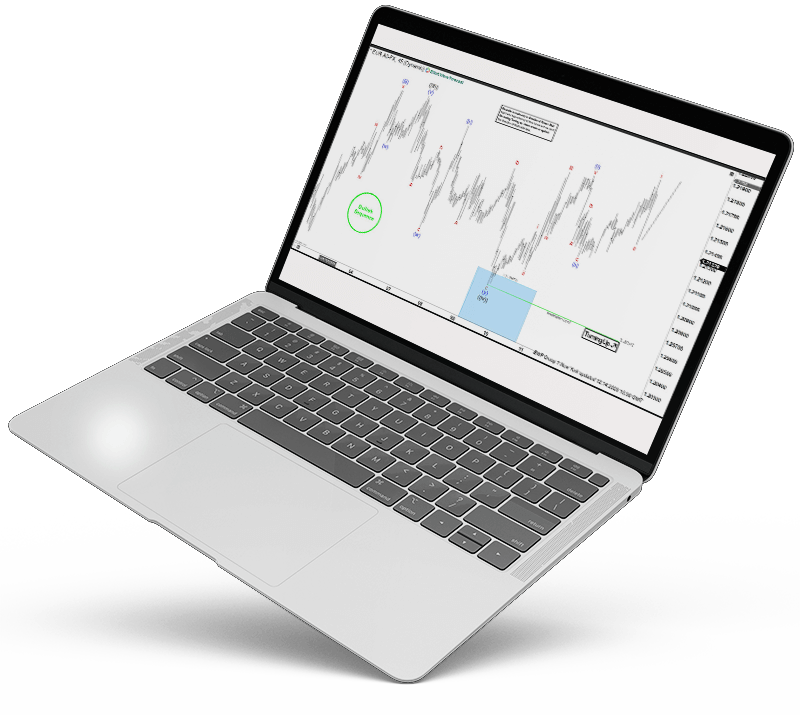 Become a part of 10,000+ successful traders
Start 14 Day Trial – Cancel Anytime
AUD/USD Forex Trading Signals

The AUD USD currency pair represents over 5% of the entire Forex market in terms of volume. Traders find this pair highly important and attractive. The pair tends to become volatile and provide lucrative trading opportunities due to its fundamental nature of interest rate disparity in both currencies (AUD and USD).
AUD USD's popularity among traders is unanimous. Since AUD became a free-floating currency back in 1983, it has become highly attractive. Other factors such as geology, monetary policy, economic stability, and geography are also factors that contribute to AUD USD's attraction among traders. One of the other reasons that make AUD an attractive currency is that Australia is among the wealthiest nations in terms of wool, diamonds, valuable metals, wool, and meat.
Moreover, as Australia buys Gold in massive amounts, many traders go through and examine AUD USD rates in order to attain a robust prediction on Gold's overall price movement.
Trade with confidence with exclusive AUD/USD Elliott Wave Forecasts
Why use Elliott Wave Forecast for AUD/USD Currency Pair?
Let our expert analysts help you trade the right side and blue boxes with timely and reliable AUD/USD forecasts.
Daily & Weekly Technical Videos
Live Chat Rooms
Live Analysis Sessions
Sequence Reports
Free Education and Learning
Live Trading Room Sessions
Don't take our word for it. See what our customers say
We take great pride in delivering what we promise. With EWF family growing every single day here's what some of our members have to say.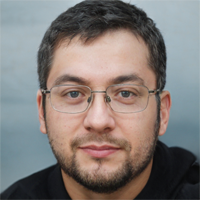 Donato Palmieri
Elliott Wave Forecast Member
"In just a few months my trading has transformed as a result of the learning I've been able to achieve through these guys. Highly recommended!"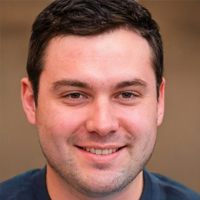 Sean Goodwin
Elliott Wave Forecast Member
"I can't believe I've finally found the right place to learn and trade. Choosing Elliott Wave Forecast is the best investment decision I've made in my 8 years trading career."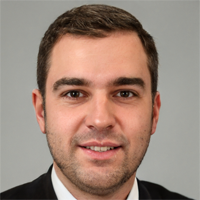 Edwardo Tellez
Elliott Wave Forecast Member
"I don't think I would've made it through without the help from EWF. I'm very satisfied as it has provided me with very good knowledge of trading."
AUD/USD Forecast using the Blue Box Approach
Blue boxes are one of the few terminologies and technical systems that we use for analyzing our charts. It is one of the widely used boxes by our analysts at the Elliott Wave Forecast. It is designed to allocate high-frequency inflection areas of interests, which allows the traders and investors to buy or sell a currency pair, crypto, commodity, or stock at the right time with precision while being on the right side of the trend.
Learn to trade the right side with blue boxes.
AUD/USD Forecast & Signals
At Elliott Wave Forecast, we use various technical tools that help us analyze the market more proficiently and take precise and accurate entry orders. Some of our technical and analysis tools include Elliot wave structures, market correlations, Fibonacci, trendlines, market dynamics, and sequences. Such technical tools help us analyze the market with extreme precision and allows us to stay on the right side of the trend. The right side is a terminology used at Elliott Wave Forecast, and it refers to the overall trend's direction and our rhetoric about the market's trend. For example, if we call the trend right side, we call out the specific direction of the trend (bullish or bearish). This allows us to give our traders highly probable AUD USD Trade signals.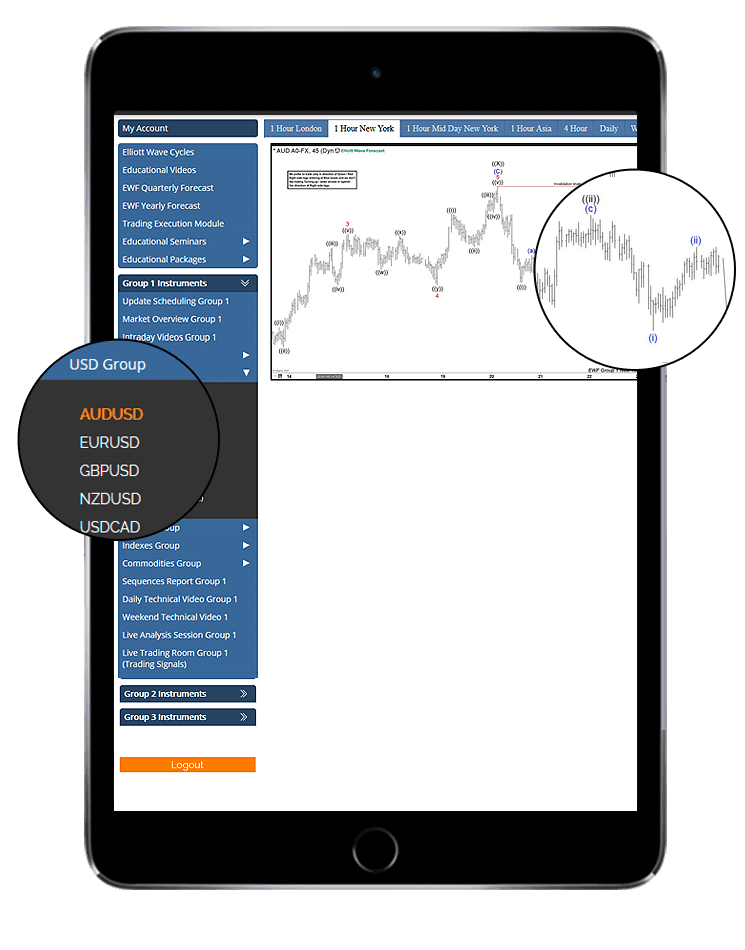 AUD/USD Technical Analysis
As AUD USD is the fifth most traded pair on the forex market, it brings with it tons of volatility and volume. Thus, the trendy nature of the pair. One of the most powerful tools in trading trendy markets is Elliott Wave Analysis. It helps analyze historical market waves and anticipate more significant potential moves to occur in the market with extreme precision and exact entry points. The system that Elliot Wave Analysis brings with it includes wave structures, cycles, sequences, and correlated sequences. It is one of the most used technical tools in the forex market. It can be used on any market, including crypto! However, as many investment banks suggest, your trading plan must include a variety of confluences, and you must not rely on one technical indicator. For this reason, using Elliot wave analysis as a sole indicator for your trading decisions can be a failure.
Blue Boxes
Our top traders orchestrate blue boxes at such areas of the charts where there are higher probability and chances for either a trend continuation or trend reversal towards our desired targets. Moreover, the blue boxes include and represent the 3,7, or 11 swings to end. Our analysts also use blue boxes for a variety of reasons, as it consists of the use of Fibonacci extensions in its orchestration. It is used for attaining profit targets as well. For example, if we are in a trade and see a blue box forming up with high-frequency inflection areas and areas of interest, we will close our existing trade and get in a new trade that the blue box offers. It is one of our primary methods of trading the markets and contains a high level of probability.
Fibonacci
Fibonacci is the most understood tool; however, it is not used at its full effect. It offers high probability numbers where possible retracements and extensions of the trend may occur. For this reason, it is highly popular and essential among traders and investors. We at Elliot wave forecast use Fibonacci as a confluence to our already existing trading system. For example, we use Elliot wave analysis and sequences in combination with Fibonacci extensions and retracements. This allows us to attain a more detailed view of the market and extreme accuracy.
Trendlines
In a nutshell, trendlines are one of the most popular technical tools among traders due to their easy-to-use nature. Notwithstanding its nature, trendlines are highly powerful and precise technical tools. Most of the traders use it as an added confluence for their entry or exit orders. We at Elliot wave forecast use it for a variety of reasons. One of the main reasons includes identifying the nature of the trend and its strength. We also use different indicators with trendlines such as RSI and distribution systems, and it allows us to create a trading system with trendlines that is highly probable and precise.
Market Correlations
One of the most prominent market correlations for the AUD USD pair is USD CAD, USD JPY, and USD CHF pairs. This is because the AUD USD pair has USD's quote currency, while the other mentioned pairs have USD as the base currency. Our analysts utilize the first- and second-dimension correlation system to attain a more precise and accurate correlation of a specific pair across different asset classes. Having a correlation system as part of our trading plan allows us to make wiser decisions and elevate our overall trading style.
What Is the AUD USD (Australian Dollar/U.S. Dollar) Pair?
AUD USD is the short abbreviation, which is referred to as Australian Dollar and U.S. dollar. As a currency pair elucidates to the readers the amount of currency needed to buy 1 unit of another currency, the AUD USD exchange rate represents the amount of U.S. dollars required to buy 1 unit of AUD (Australian dollars). In this currency pair, AUD (Australian dollar) is considered the base currency, and the USD (U.S. dollar) is regarded as the quote currency.
Understanding the AUD/USD Pair
Basics of AUD USD include understanding its exchange rate. For example, if the AUD USD currency pair is trading at 0.7645, it would require over 0.7645 dollars to buy 1 unit of the Australian currency unit. The AUD USD currency pair is one of the most traded currencies in the forex markets. Many traders have given this pair a nickname, "Aussie."
Basic Fundamental analysis of AUD USD
The AUD USD currency pair is affected by much fundamental news and other fundamental factors. Some fundamental correlations for AUD USD are the price of commodities such as (Gold, coal, iron ore, copper) AUD is a significant producer of metals. For this reason, when the price of metals is increasing, AUD USD also tends to increase. Other factors such as Employment data, GDP, and monetary policies are highly influential on the AUD USD trading pair, and they can significantly steer the overall movement of the pair. At Elliot wave analysis, we profoundly analyze correlations with different asset classes for this pair to provide our clients the best trading opportunities. However, we do not use any fundamental analysis, as we think that the price movements that occurred by fundamentals are already priced in. also, our professional technical tools allow us to determine such moves before their occurrences.
What is the best time to trade AUD USD?
In theory, forex pairs can be traded 24/7. However, there are times when market turnover happens (overnight) and times when there is very low liquidity (bank holidays, prior to significant news events, and political unrest). For this reason, it is crucial to understand the best trading hours for the currency pair you wish to trade. At Elliot wave forecast, we use a highly imperative system that allows us to understand the best hours for trading a specific pair. In general, the Aussie is most volatile between 19:00 and 4:30 (GMT).
Become a part of 10,000+ successful traders
Daily market forecasts of Stocks, ETFs, Indices, Forex, Commodities,
Crypto & more. Covering up to 78 instruments globally.