The market is created by Humans and consequently,  we have the so-called Human Nature. As the Market is created by Humans, we can also see this phenomenon in the market. That is the so-called Market Nature. We at Elliottwave-Forecast, pay a lot of attention to the way how the Market moves and reacts. We do understand that the Patterns which are explained at the Elliott wave Theory is nothing more than the Market Nature. We do not pay attention to fundamental outcomes or new events because we do understand how Market Nature works. The Market can unfold in 2 ways either as an Impulse in the sequences of 5-9-13 or in corrective sequences in 3-7 or 11 swings.  In the image below you can see an impulse.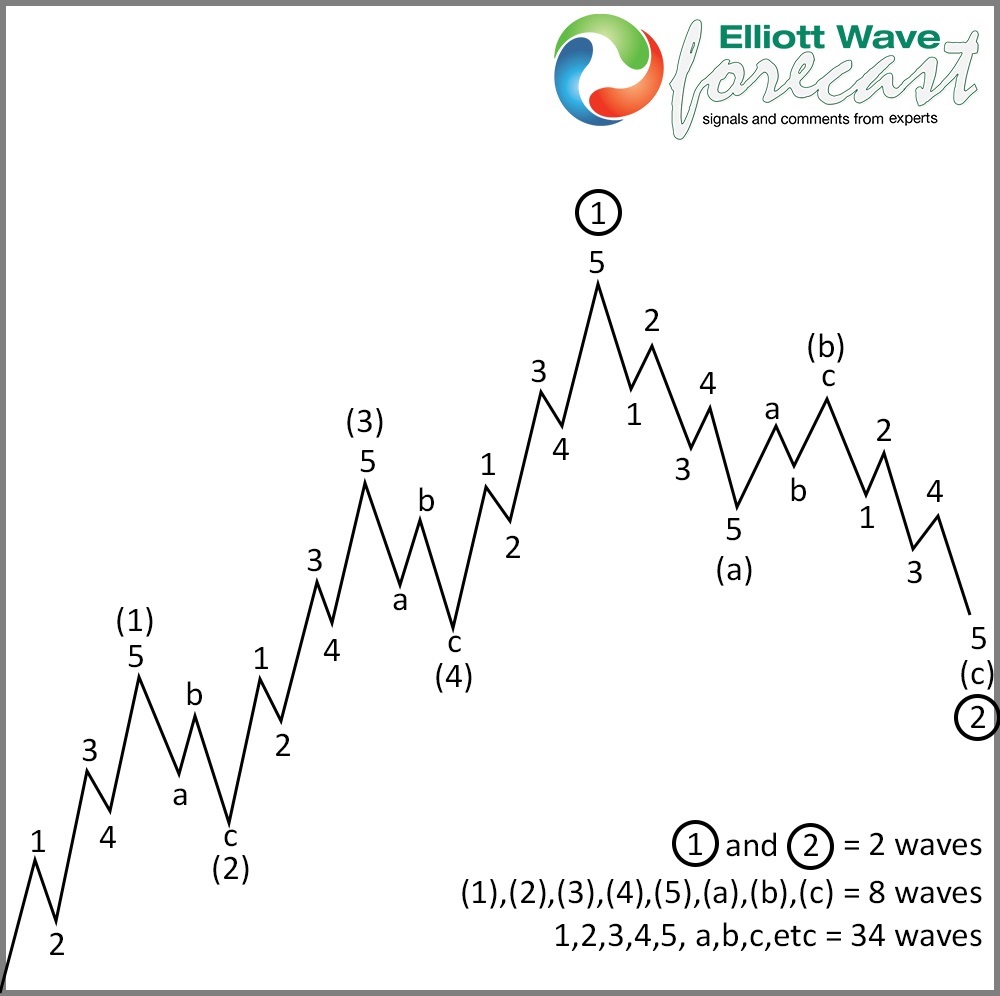 An impulse comes with 5 waves in one direction and then a pullback in either 3-7 or 11 waves. The other way the Market can unfold is in the sequence of 3-7 or 11. Which is corrective and always pullback after 3 waves. The following chart is showing the sequences of 3 and representing a WXY or 7 swings Elliott Wave structure.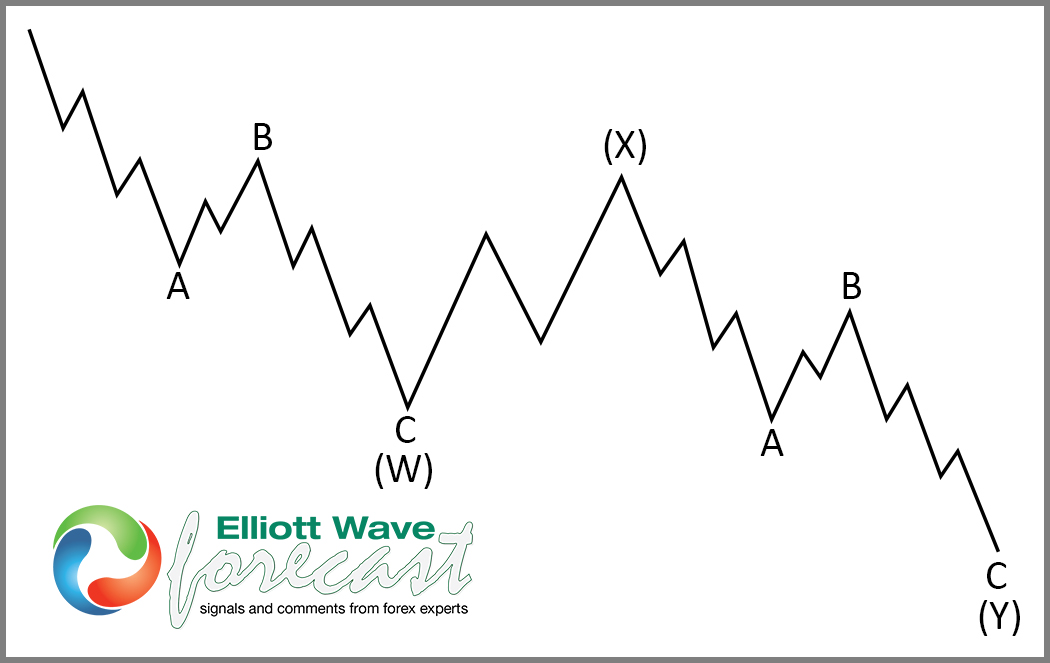 The SPX has dropped almost 500 points since 9.21.2018. And many traders which have been selling the index since 2010 believe that the whole MARKET will crash. There is a possibility yes. But in fact, new highs are also very possible at this stage. We understand the Nature and consequently, we do understand that the Grand Supercycle is within our huge Blue Box. And also our target since 2010 was reached at 2200 areas. But still, nothing is ruling out the possibility for new highs again. Anyway, we do agree that the recent decline is strong, yes, but it is still within the trend line since the 2009 lows and also corrective by Nature.  Currently, we are seeing the recent decline as a 7 swings structure and as far as SPX stays above the 2273 level which is the 1.618 extension from the peak, a reaction higher should take place soon. Either for new highs or a 3 waves reaction higher at least. We do also understand, that many World Indices never took the January 2018 peak and a flat structure can be also developing from there, time will tell.
In the end, our Blue Boxes are nothing more than the Market Nature areas. And unless a possible flat structure is developing in the SPX, our blue boxes will provide us a bounce at least. Knowing this helps traders to trade with peace and avoid the Human Nature which most of the time make traders trade with emotion and biases. We need to be smart and need to understand and learn that the Markets never ever moves in one straight line higher or lower and when you combine this fact with our blue boxes, it allows you to trade with a peace of mind.
Back