Tesla shares (TSLA) dropped sharply to as much as 10% to $252.25 in New York after the company disclosed that its chief accounting officer is resigning after less than a month into the job. The head of HR, who is currently on leave, also said she won't be rejoining the company. This is the steepest intra-day drop since June 2016. The electric car company's bonds also dropped 1.75 cents to 84 cents, which is a record low.
The turmoil at Tesla emerged hours after the company's chief executive Elon Musk appeared live on Youtube smoking a marijuana cigarette during an interview with a comedian. Many top executives have left Tesla this year. In the last few weeks, the company's vice president for communications and the head of human resource have resigned. Earlier in March, the treasurer and vice president for finance has left.
The  turmoil began last month with Elon Musk's tweet to take Tesla private with "funding secured"

The tweet draws scrutiny as there's no confirmation about any secured funding to buy the company. Speculation arises as to the motive behind the tweet and whether it's illegal attempt to manipulate stock price and squeeze the short seller. The shares have since lost one third of the value and brought intense scrutiny of Elon's behavior and managerial fitness.
Long Term Elliott Wave View of Tesla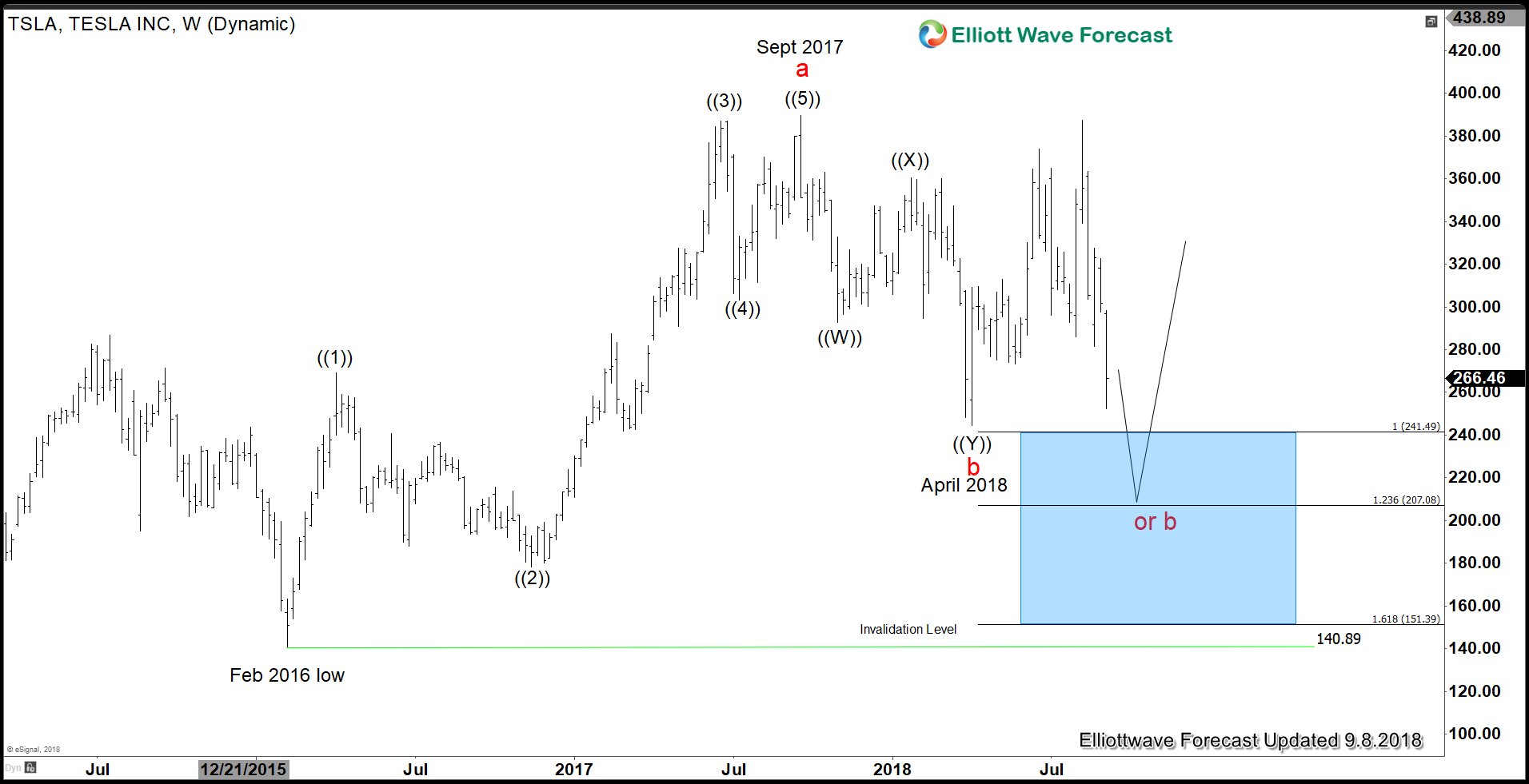 The rally from Feb 2016 low ($140.89) to Sept 2017 high ($389.61) in Tesla looks to be unfolding in 5 waves as an impulse Elliott Wave structure. After forming the top in Sept 2017, the stock has declined in 3 swing into April 2018 low of $244.59. We label the decline as a double three Elliott Wave structure. The stock has bounced sharply from there but failed to make a new high above the high made on Sept 2017. The current selloff threatened to break below April 2018 low ($244.59) again. If it breaks below $244.59, Tesla should continue lower towards the blue box and has possibility to extend lower towards $151 – $207 area to retest the Feb 2016 low at $140.9.
For further analysis in Tesla or other Stocks and ETFs, you can try our 14 days FREE Trial We cover 78 instrument (Forex, Stocks, Commodities) using Elliott Wave forecasting technique in 4 time frames. Welcome to EWF.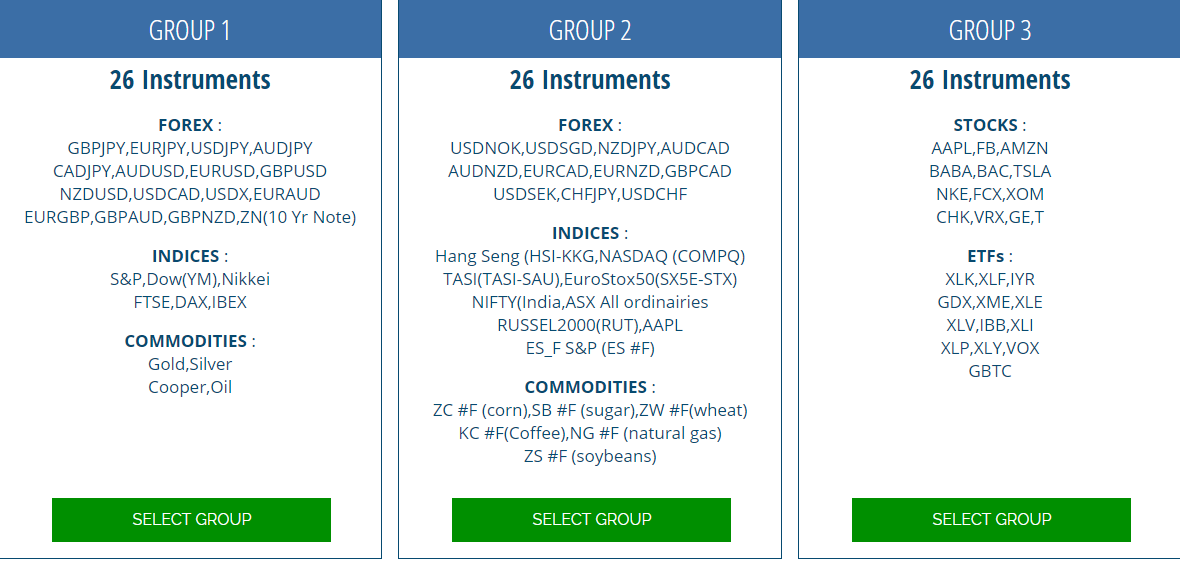 Back