Recap of our free seminar  "What's Next Investing Opportunity in Stock Market?"
Our public seminar was conducted on 9/6/2017, in which we discussed the coming opportunities in the stock market and why we favor investing in stocks related to commodities for the next move to the upside.
We explained how metals like Gold , Silver and Copper are more favorable among commodities because they are leading the move higher. The energy sector is still lagging the bounce but expected to catch up soon because many stocks already ended the short term correction and the agriculture sector is still struggling.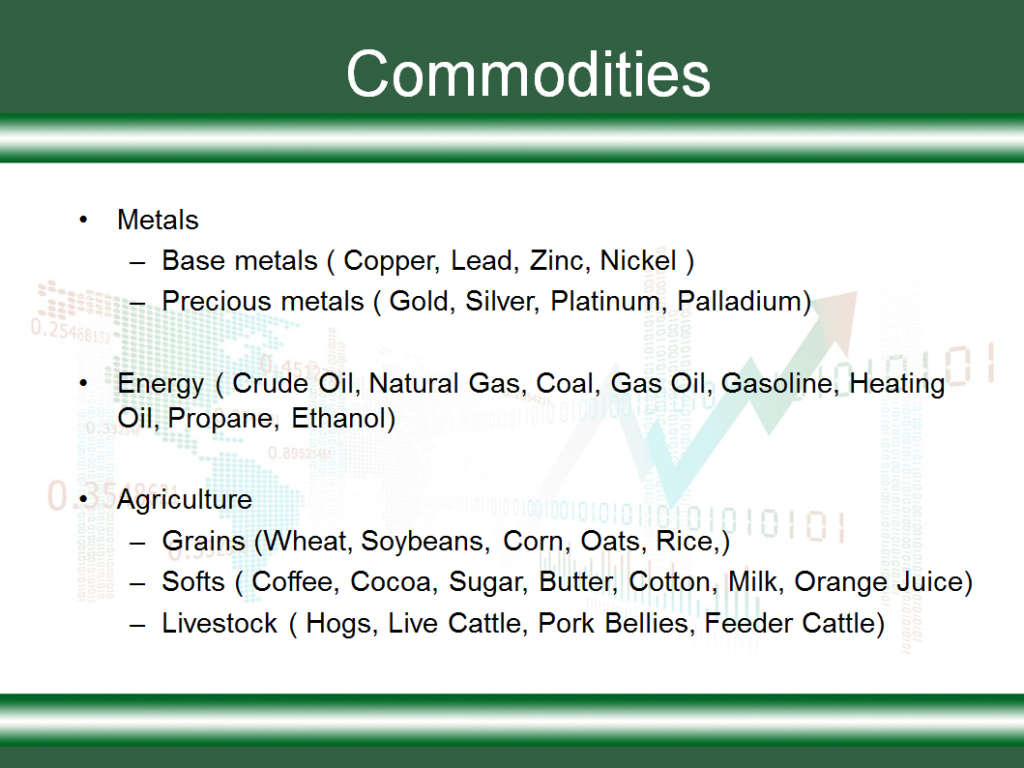 We used different commodity indexes (CRB, GCC, DJCI, GSCI, BCI, DUBS) to point out how the cycle from 2011 and 2014 has ended over the stock market, some of them managed already to break the bearish trend-line in price , others in RSI and others bouncing from extreme equal legs area from 2008 & 2011 peaks.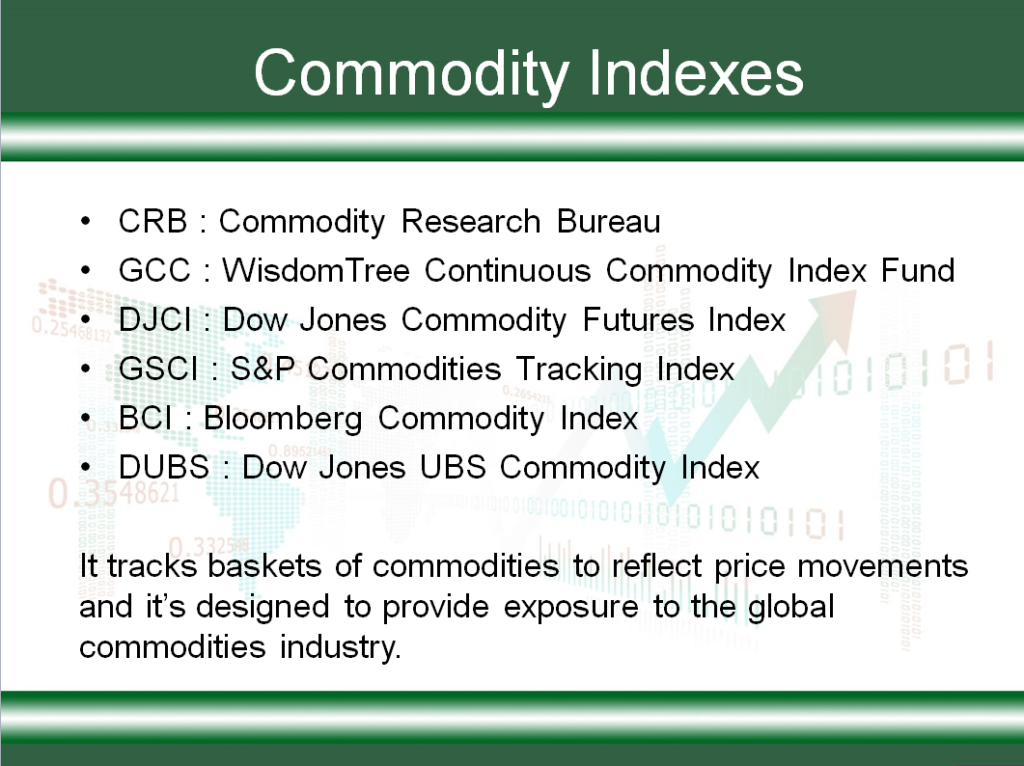 To be able to trade this expected move in commodity, we switched to different stock covering metals which will allow us to find buying opportunities in the stock market. RGLD , BHP and RIO are the ones leading the move higher, because they created a bullish sequence from 2016 low after managing to make new highs this year and expected to keep extending higher so we favor buying any dips using the corrective Elliott wave structure. The rest (HL, WPM, NEM, CLF, FCX, AA) are also presenting a really good investing opportunity for a long term move to the upside with a small risk and big reward.
Overall our idea is simply to look for a mining stock providing a bullish sequence / structure or any other commodity stock / etf turning bullish then you can look to invest in it or traded in the short term using our trading methods.
If you are interested in further structures and sequences then check out our pack of Educational services and you can also take this opportunity and try our services 14 days  to learn how to trade forex, indices, commodities and stocks using our blue boxes and the 3, 7 or 11 swings sequence. You will get access to our 78 instruments updated in 4 different time frames, Live Trading Room and 2 Live Analysis Session done by our Expert Analysts every day, 24-hour chat room support and much more.
Back