The video below is a capture from the London Live Session held on April 7th. Daud presented Elliott Wave count of GBPNZD ,explaining 2 pontential scenarios and trading strategy.
GBPNZD Trading strategy
As Daud mentioned in the video, we're calling for further rally in the pair due to incomplete bullish sequences it's having in 4 hour time frame. There's possibility of either making double or flat irregular structure in wave (x) blue. Primary view suggested GBPNZD is doing double three in wave (x) blue pull back, looking for 1.7786-1.7754 ( potential buying zone). Because of bullish structure in higher degrees we advised our members to avoid selling and keep buying the dips in 3,7,11 swings against the 1.7640 pivot.
Shortly after, GBPNZD made proposed leg down and found buyers right at 1.7786-1.7754 as expected . As a result the pair has made nice rally of approximately 520 points.
Keep in mind market is dynamic. If you're interested in the future path of GBPNZD or in any of the other 50+ instruments we cover, join us now. You can find Elliott Wave analysis in the membership area of EWF.  If not a member yet,  Sign Up for Free Trial now.
Elliott Wave Forecast
Through time we have developed a very respectable trading strategy. It defines Entry, Stop Loss and Take Profit levels with high accuracy and allows you to make position Risk Free, shortly after taking it, protecting your account. If you want to learn all about it and become a professional Trader, join us now for Free.
You will get access to Professional Elliott Wave analysis in 4 different time frames. 3 live Analysis Session done by our Expert Analysts every day.  24 Hour Chat Room support, Market Overview, Weekly technical videos and much more.  Welcome to Elliott Wave Forecast.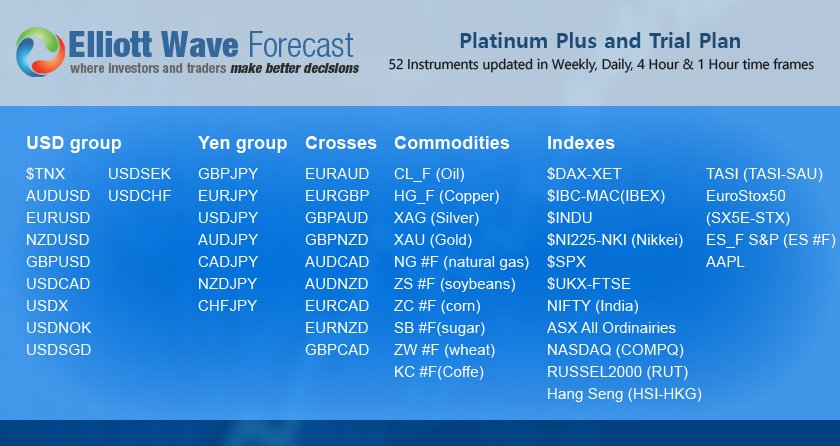 Back