Hello fellow traders, In this blog I want to share with you a trade in Amazon stock which we took in our Live Trading Room from Group 3. In Group 3 we cover stocks and ETFs.
Now, let us have a look at some past charts of the stock Amazon and the respectable entry in that stock.
Amazon 02.10.2018 Daily Chart Elliott Wave Analysis 
We mentioned to members that Amazon could have ended the cycle from March 2016. And we knew that Amazon is doing a double correction in 3-7-11 swings. We said to members that this could be another good opportunity to enter the stock for a midterm trade. Therefore, we presented it in our Live Trading Room. You can read our blog of why world stock index has much more upside. Consequently, we said to members that the right side still remains to the upside in Amazon as well as.
Amazon 02.09.2018 60 minute Elliott Wave Analysis  
In the chart below you can see our 1-hour chart of Amazon presented to members on the 02.09.2018. You can clearly see that Amazon was correcting the cycle which has been labeled as black wave ((W))-((X))-((Y)), targeting the areas of 1283.79-1241.90. Where we said to members that the correction can end in that area. Therefore, we presented it in our Live Trading Room as a possible trade. We wanted to buy Amazon in that blue box with an entry of 1283 for 3 waves bounce at least. In the second image, you can see our trading journal with the Amazon trade. As you can see we have a lot of good stocks and ETFs positions but I removed them to protect our client's privileges.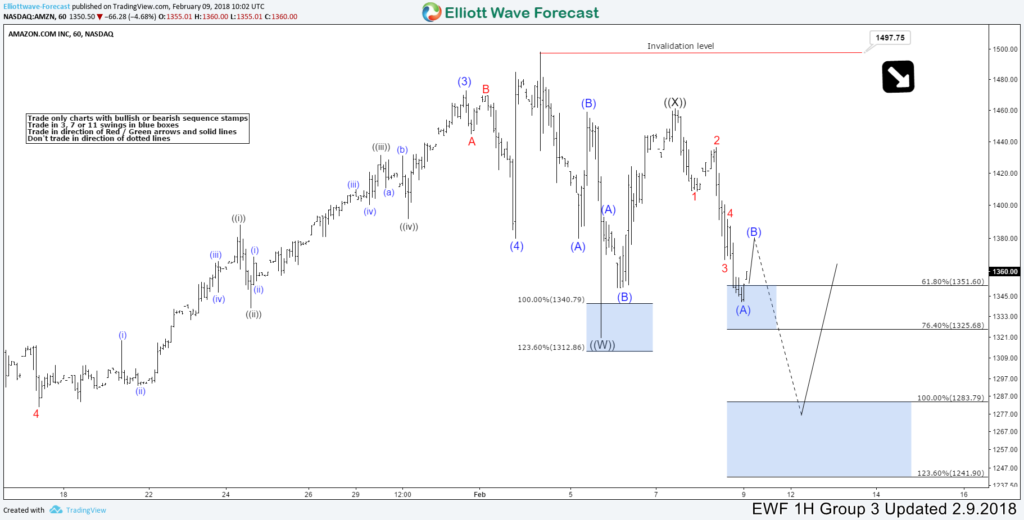 If you want to see all our trades you can  try our service now with a 30% Discount on plans *Limited Time Only* Click Here
Trading Journal Screenshot (Trades have been removed to protected clients privilege)

Amazon 1 Hour Elliott Wave Analysis 02.17.2018
In the last picture below, you can see our 1-hour Amazon chart. As you can see, the market bounced nearly perfectly from our 1283.79 and rallied nicely to the upside. We are now already risk-free, which means we have a break-even trade in Amazon. If you also want to trade Stocks and ETFs with a tested and profitable strategy  try our service now with a 30% Discount on plans *Limited Time Only* Click Here
I hope you liked this blog and I wish you all good trades. Don't forget to sign up for  a 30% Discount on plans *Limited Time Only* Click Here
We believe in cycles, distribution, and many other tools in addition to the classic or new Elliott wave Principle. To get a regular update on the market and Elliott wave charts in 4-time frames,  try our service now with a 30% Discount on plans *Limited Time Only* Click Here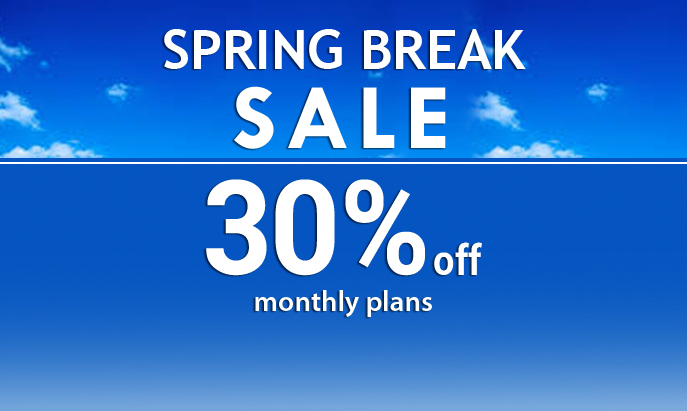 Back