Spain is one of the hardest hit European countries by Covid-19 pandemic. Unsurprisingly, Spain main index IBEX-35 plunged just like the rest of the world's indices. The biggest impact happened during the first few days of March. As of April 29, 2020, Madrid is the most affected city by Covid-19 with 60,000 people infected.
Impact of coronavirus outbreak on Spanish IBEX-35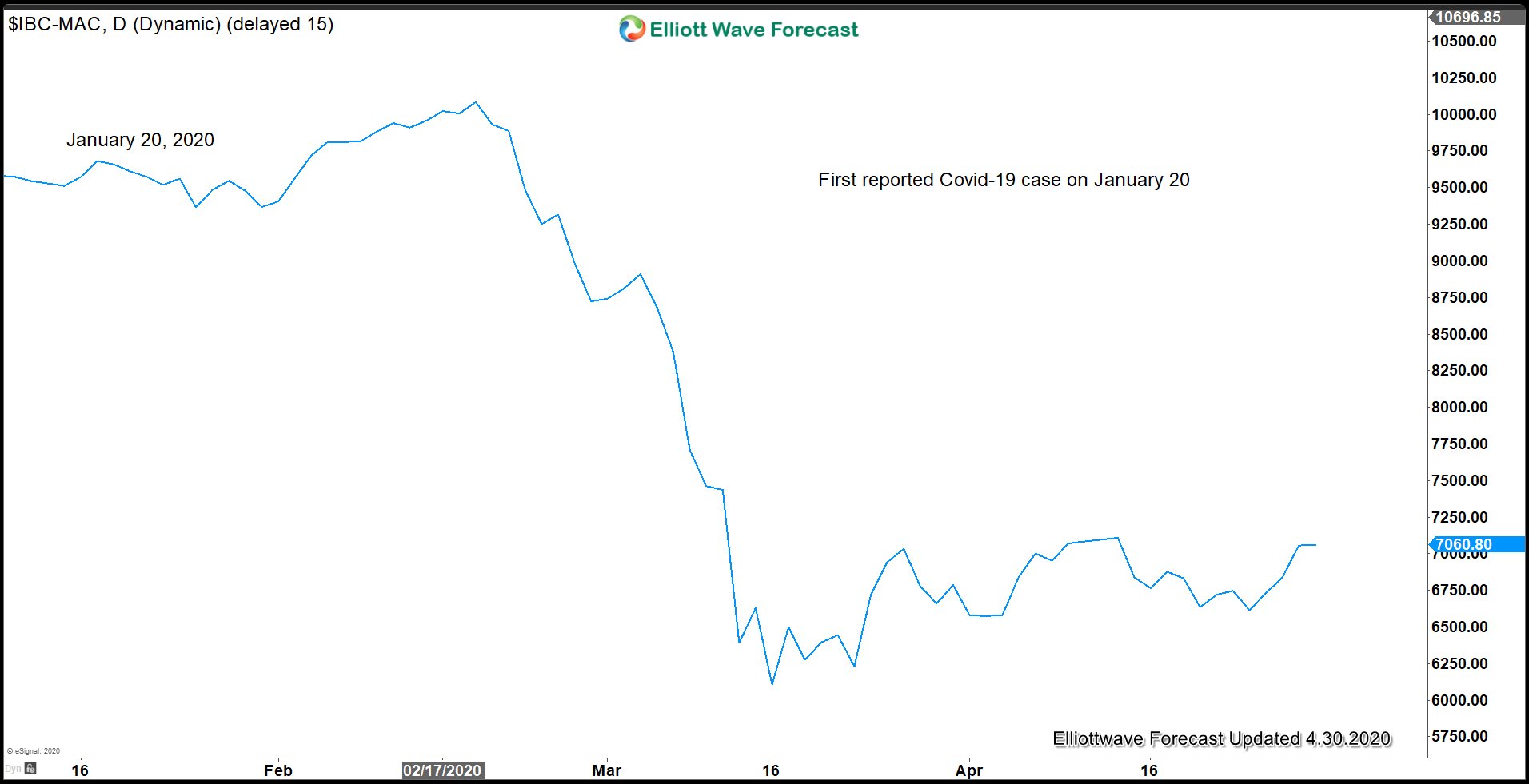 In March, Spain had to impose short selling ban on dozens of stocks to stem the market rout. Spain's regulator said the short selling bank applies to 69 stocks, including all liquid shares. Italy, another hard hit European country also introduced similar short selling bank to 85 stocks. Short selling refers to the ability of traders to sell by borrowing the company stock, hoping to buy it back at lower price and profit from the difference. Such measures however tend to work only for short term to soften the impact of a shock.
The bans should expire in mid April, but it has been extended to 18 May, with possibility of further renewal. A new report from World Federation of Exchanges (WFE) warned that short selling bans reduce liquidity, increase price inefficiency and hamper price discovery, therefore contributing to further market volatility. Short sellers also contribute less to price declines compared to regular long sellers.
So will the short selling ban help IBEX-35 from further selloff? Let's take a look at the Elliott Wave technical outlook
IBEX monthly Elliott Wave Chart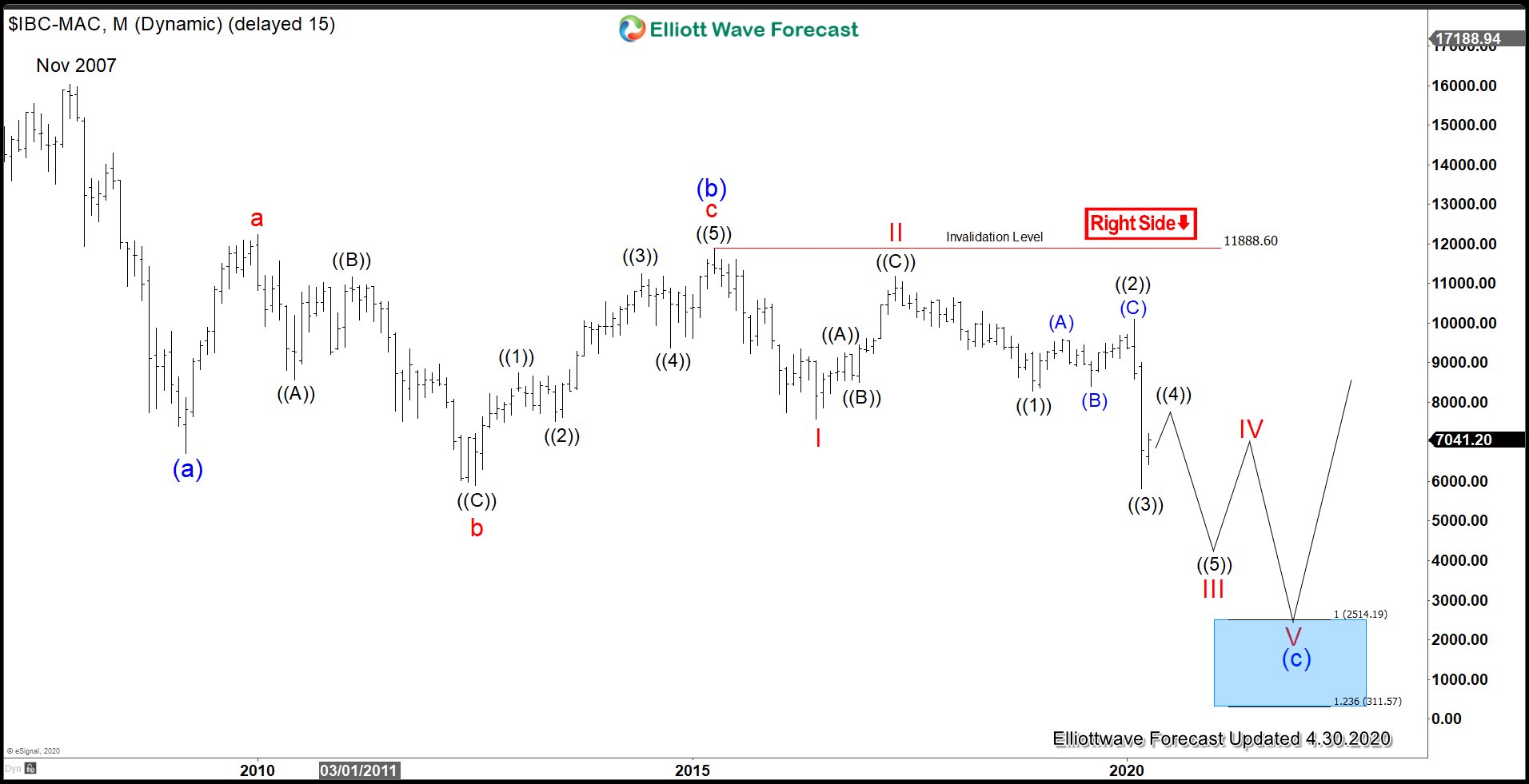 Sequence from November 2007 high in IBEX-35 appears incomplete. Unless it truncates, the 100% extension can see the Index going to as low as 2514 as far as the rally fails below 11888. The decline from November 2007 can be counted as a zigzag where wave (a) ended at 6702.6 and wave (b) ended at 11888.6. Index has resumed lower in wave (c) with subdivision as 5 waves. Down from wave (b) at 11888.6, wave I ended at 7579.80 and wave II ended at 11184.40. Wave III of (c) remains in progress and rally should fail in 3, 7, or 11 swing against wave ((2)) high at 10100.2.
For further update on IBEX or other Indices, stocks, forex, and commodities, feel free to take our trial here –> 14 days FREE Trial 
Back