FTSE Elliott Wave view suggests that Primary wave ((4)) ended with the decline to 7199.5. Up from there, rally is unfolding as an impulse Elliott Wave structure where Minor wave 1 ended at 7327.5 and Minor wave 2 ended at 7289.75. Rally to 7494.34 ended Minor wave 3, and pullback to 7473.12 ended Minor wave 4. The last leg Minor wave 5 ended at 7565.11 and this also ended Intermediate wave (A) of a zigzag Elliott Wave structure from 9/15 low (7199.5).
Intermediate wave (B) is currently in progress as a double three Elliott Wave structure. From 7565.11 high, Minor wave W ended at 7485.42 and Minor wave X bounce ended at 7560.04. Near term, while bounces stay below 7565.11, expect the Index to turn lower towards 7431 – 7481 area to complete Intermediate wave (B). Afterwards, Index should resume the rally to new high or at least bounce in 3 waves. We don't like selling the proposed pullback.
FTSE 1 Hour Elliott Wave Analysis
Zigzag is a 3 waves corrective pattern which is labelled as ABC. The subdivision of wave A is in 5 waves, either as impulse or diagonal. The subdivision of wave B can be any corrective structure. Finally, the subdivision of wave C is also in 5 waves, either as impulse or diagonal. Thus, zigzag has a 5-3-5 structure. Wave C typically ends at 100% – 123.6% of wave A.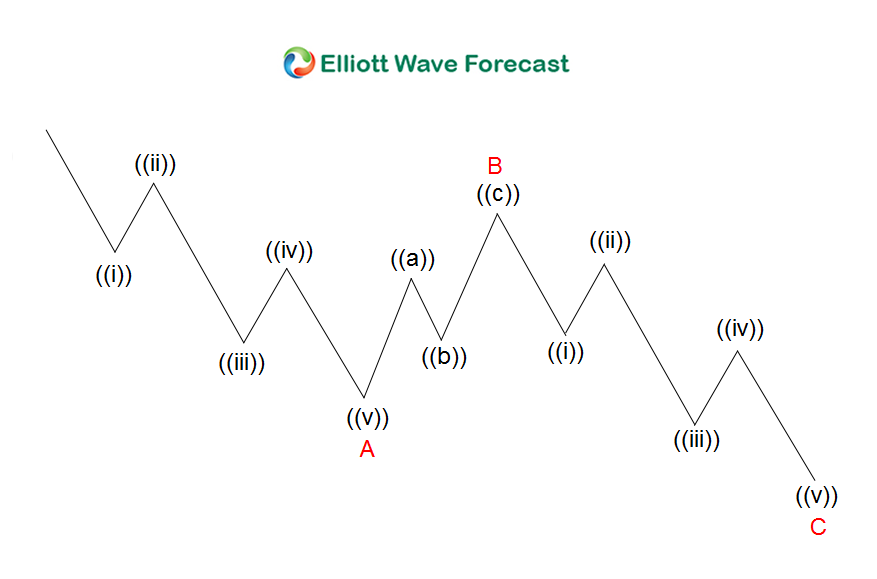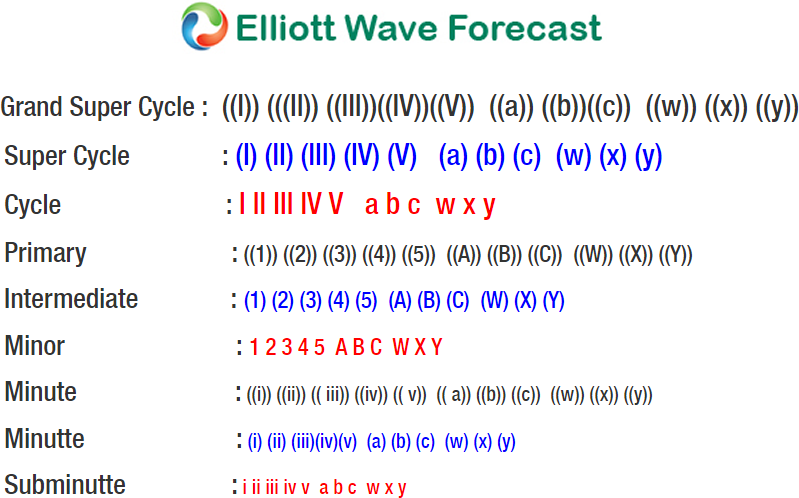 Back