FTSE Short-Term Elliott Wave view suggests that the Index ended Primary wave ((4)) with the decline to 7199.5. The rally from there is unfolding as an impulse Elliott Wave structure where Minor wave 1 ended at 7327.5 and Minor wave 2 ended at 7289.75. Minor wave 3 rally ended at 7494.34, and Minor wave 4 pullback ended at 7473.12. Minor wave 5 ended at 7565.11 and this also ended Intermediate wave (A) of a zigzag Elliott Wave structure from 9/15 low (7199.5).
Intermediate wave (B) is currently in progress as a double three Elliott Wave structure. Down from 7565.11 high, Minor wave W ended at 7485.42 and Minor wave X bounce ended at 7560.04. Near term, Intermediate wave (B) is expected to complete soon at 7432.25 – 7462.96 and Index should then resume the rally to new high or at least bounce in 3 waves. We don't like selling the Index.
FTSE 1 Hour Elliott Wave Analysis
Zigzag is a 3 waves corrective pattern which is labelled as ABC. The subdivision of wave A is in 5 waves, either as impulse or diagonal. The subdivision of wave B can be any corrective structure. Finally, the subdivision of wave C is also in 5 waves, either as impulse or diagonal. Thus, zigzag has a 5-3-5 structure. Wave C typically ends at 100% – 123.6% of wave A.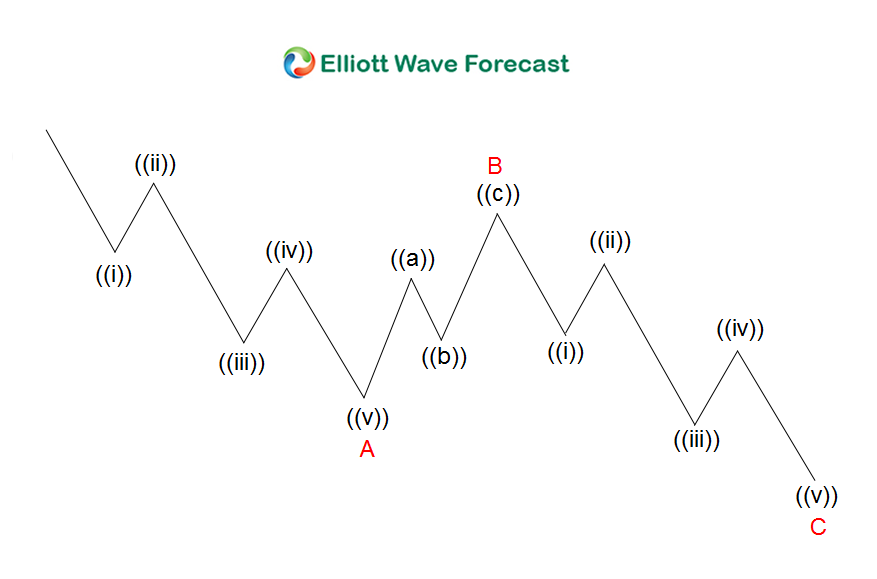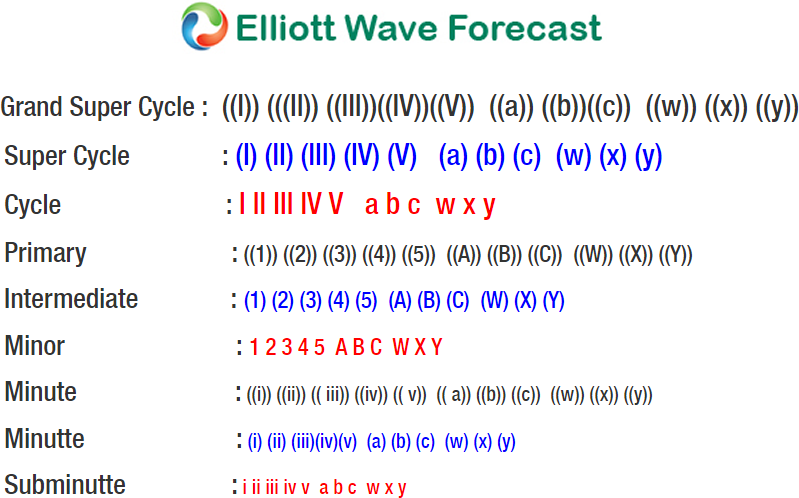 Back