Hello fellow traders. In today's blog, we will have a look at the Daimler AG stock. The stock is listed in the DAX 30 and in the EURO Stoxx 50.
Daimler AG is a German multinational automotive company which has its Headquarter in Stuttgart Germany. Daimler AG is one of the biggest car manufacturers in the world. They are famous for high-quality premium cars. But also they are one of the largest truck manufacturers as well.
In the last couple of weeks, all german car manufacturer are getting hit by the possible tariffs for the U.S. market which President Trump threatens to Europe carmakers.
Therefore, the stock is currently under pressure which can be also seen in the chart below. Let's have a look at the weekly price action and what to expect for the company.
Daimler AG 08.22.2019 Weekly Chart Analysis
In the chart above you can see that the stock ended the cycle up from its post-financial crises low at its 2015 peak. Below from there, it has been in the progress of correcting that in 3-7 or 11 swings. Recently, Daimler broke below its 2006 low and also broke below its 2019 low. With that said, the stock has a 5 swings incomplete sequence from 2015 peak and also from 2018 peak indicating that more downside should be coming. We can see that it reached the 61.8-76.40 extension area from 2015 peak.
From there it bounced decently and turned lower by making again a new low. Daimler should ideally now see the equal legs from 2015 peak towards 31.45-20.74 area. This area can be used based on Elliott Wave Hedging for a good buy investment opportunity.  Summarizing, the stock should see more downside in the next coming weeks and month into 31.45-20.74 area where a bigger reaction higher in favor of the Daimler stock should ideally be taking place.
---
I hope you liked this kind of different blog and I wish you all good trades. And for all who are interested in learning more about our unique blue box areas and also want to trade profitably in 2019 then sign up for a free 14 days trial you can cancel anytime. Click the link and see you insight 🙂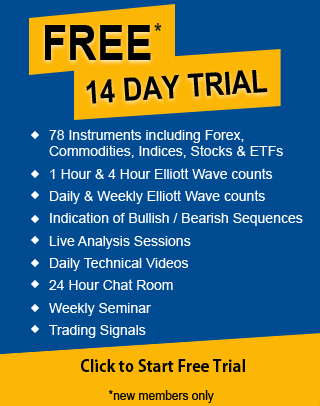 Back