Let's take a look at Elliott Wave analysis in 1 hour time frame from members area which shows AUDUSD  dropping to equal legs and then a bounce as expected.
Before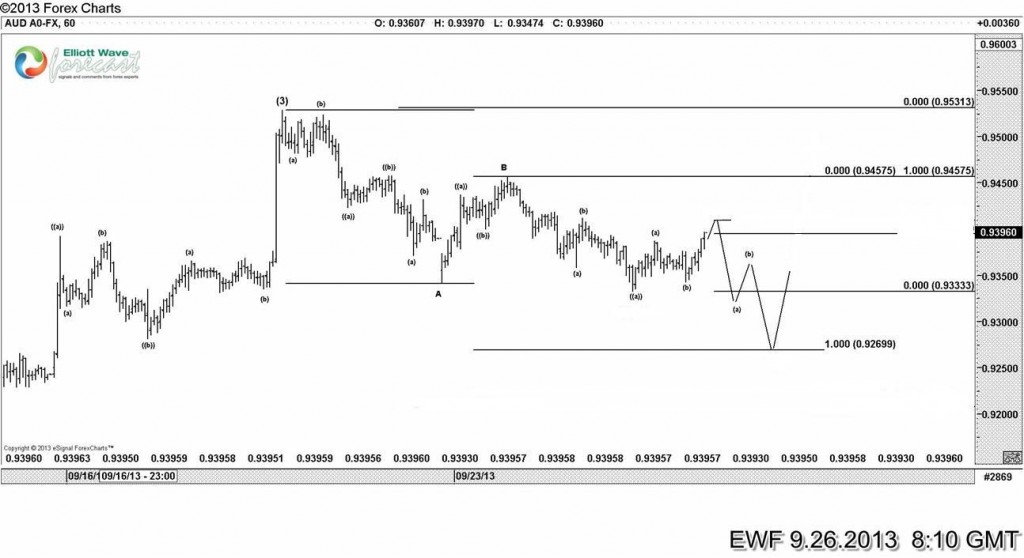 After
If you would like to receive frequent , timely updates, stay on top of changes in short-term wave structure and be able to trade on right side of the market. Sign up for 14 day Trial to join the community of hundreds of successful traders.
It only costs $9.99 for the trial and there is no commitment to continue after that, you can cancel trial subscription at any time. We cover 25 instruments in 4 time frames with 1 hour charts updated 4 times a day. Daily videos & webinars, 24 hour chat room, trading ideas and a lot more.
Back