Gold Short Term Elliott Wave view suggests that the yellow metal is still correcting cycle from 12.13.2017 low ($1236.30) as a double three Elliott Wave structure. Down from 1.25.2018 high ($1366.06), the decline is unfolding as a double three where Minor wave W ended at $1306.96 and Minor wave X bounce ended at $1361.81.
Minor wave Y is in progress and the subdivision is also unfolding as a double there where Minute wave ((w)) ended at $1324.75 and Minute wave ((x)) ended at $1336.21. Near term, while bounces stay below $1336.21, but more importantly below $1361.81, the yellow metal has scope to extend lower towards $1288.27 – $1302.28 to end Minor wave Y. Afterwards, expect Gold to resume the rally higher or at least bounce in larger 3 waves to correct cycle from 1.25.2018 high. We don't like selling the proposed pullback
For this view to be gain more validity, Gold needs to break below Minor wave W at $1306.96. Until then, there is no guarantee Gold will extend lower and the right side remains higher as the yellow metal still has 5 swing bullish sequence from 12.15.2016 low. We do not like selling the proposed pullback and expect buyers to appear at $1228.27 – $1302.28 (if reached) for a 3 waves bounce at least.
Gold 1 Hour Elliott Wave Chart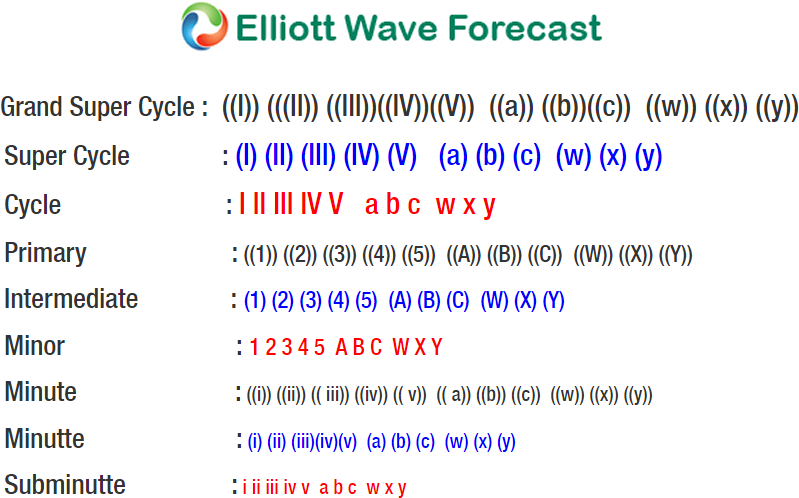 Back