Live Analysis Sessions
In-depth market analysis and real-time trading execution & strategies.
Interpret Market Trends to make informed decisions
Whether you're new to trading or a seasoned pro, our Live Analysis Session is the perfect opportunity to enhance your trading skills and stay ahead of the trend.
Daily 60-90 minutes live session with expert analysts
Live screen sharing & interaction
Logical explanation behind the forecast
Live Q&A session with members
Free for Gold, Platinum & Diamond Members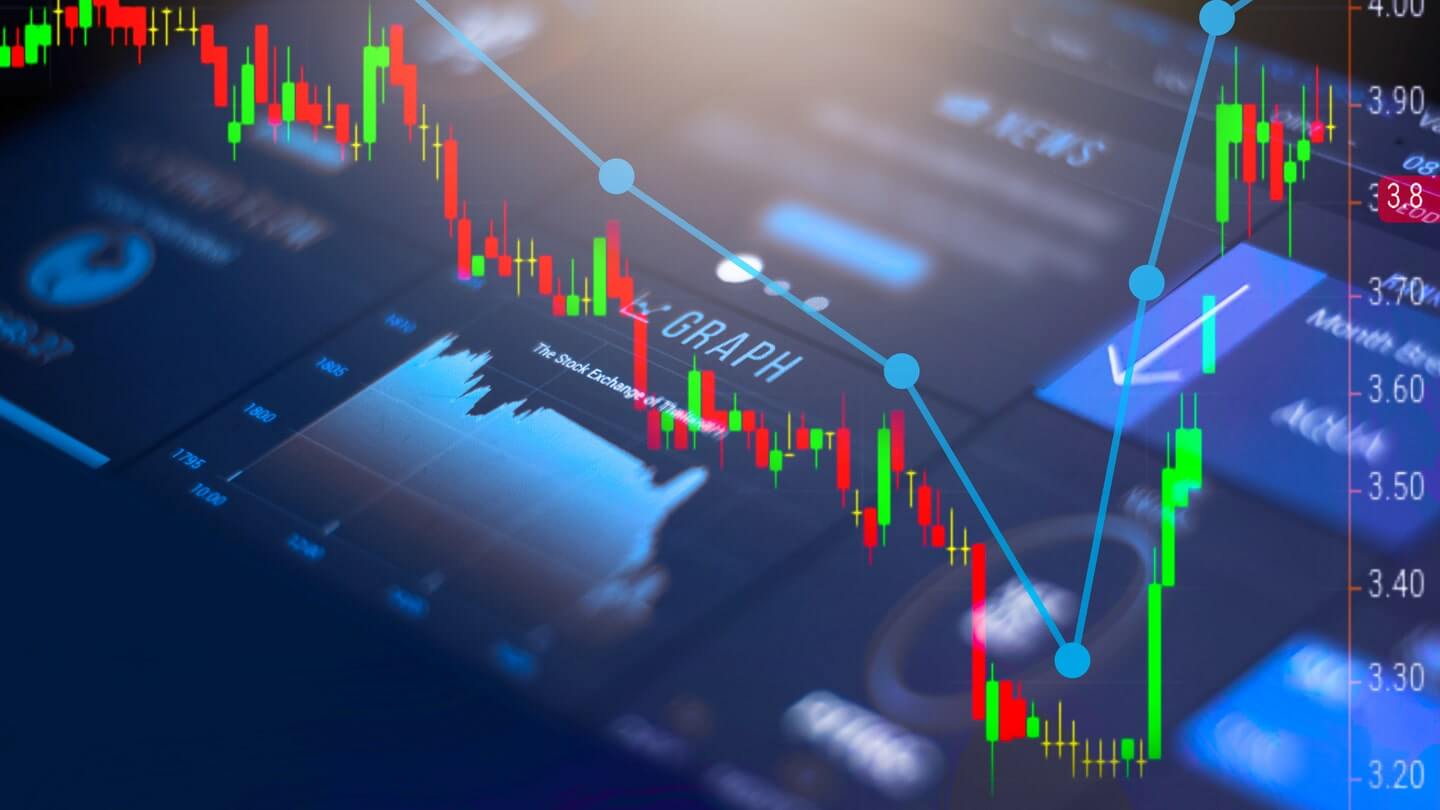 Immerse yourself in an extraordinary trading expereince
Our team will share their expertise and answer your questions in real-time, giving you the opportunity to gain a deeper understanding of the financial markets and improve your trading performance. Don't miss out on this opportunity to learn from the best in the business and take your trading to the next level.
Register now to secure your spot in our next Live Analysis Session and discover an unparalleled trading forecast experience.
Why use Elliott Wave Forecast?
Let our expert analysts help you trade the right side and blue boxes with timely and reliable forecasts.
Daily & Weekly Technical Video
Free Education and Learning
Live Trading Room Sessions

Edwardo Tellez
Since Feb 2021 – Elliott Wave Forecast Member
"Outstanding site for educational content, trading information and live sessions. If you are serious about learning to trade whether you're a beginner or expert, the talented and friendly mentors support you every step of the way!"

Jeremy Phelps
Since Jan 2021 – Elliott Wave Forecast Member
"Hi! It has been two years since I joined the EWF. In the beginning I was a bit confused as I was still learning but now very soon I started to see results. I don't think I would've made it through without the help from EWF. I'm very satisfied as it has provided me…"
Ready to get started?
Discover a fast and trusted way to make better decisions and improve your trading.