Blue Box Alerts
Know your next move. Learn when to enter & leave the market.
With our Blue Box Trade Setups you make smarter decisions & minimize the risk
We present Elliott Wave charts in such a way that non-technical traders can easily understand our view and know what they need to do. To this end, we implement the Right Side Tag and Blue Boxes on our charts as visual aids to traders.
High probability & low risk
High frequency trading areas
Reflection of 3,7 and 11 swings
Free for Gold, Platinum & Diamond members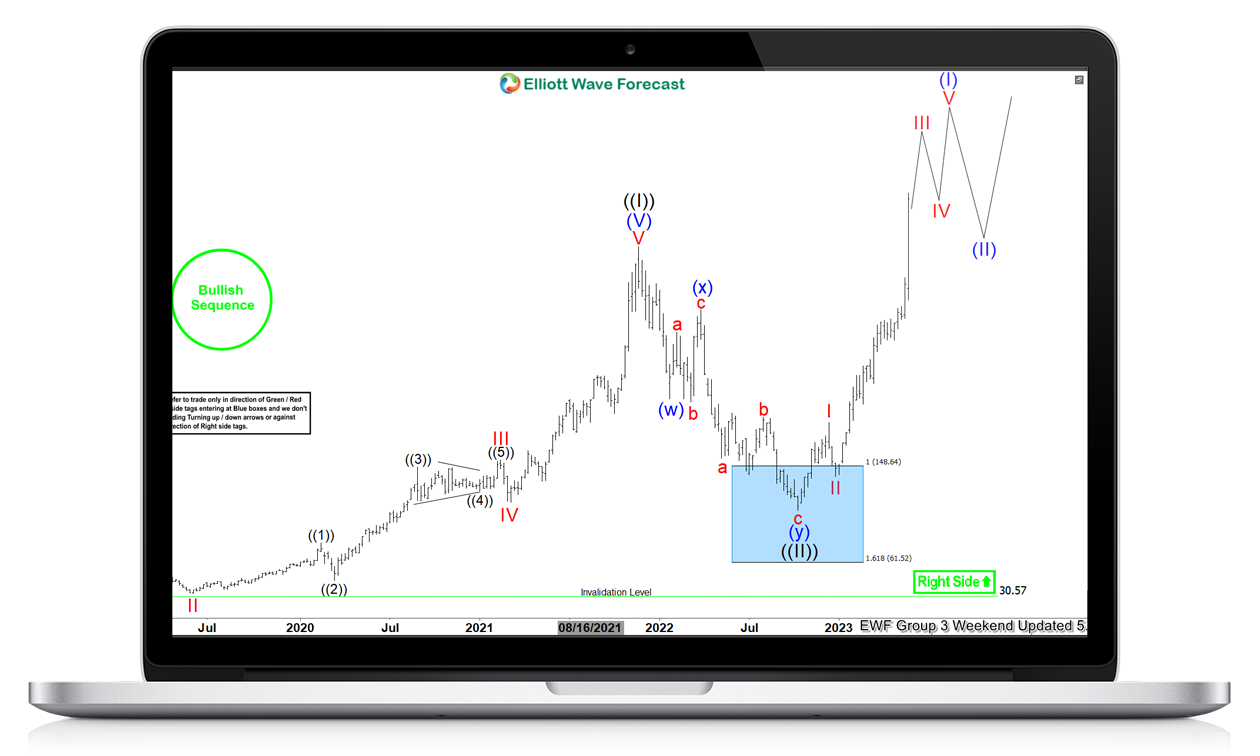 Our Blue Box Approach
We use Blue Boxes which are High-Frequency areas and are based in a relationship of sequences, cycles and calculated using extensions. We refer to them as High Frequency trading areas, mainly because at Blue Boxes majority of the times, both buyers and sellers agree in direction of the next moves and hence why they present high probability and low risk opportunities to enter the market in the direction of the trend.
Learn about our proprietary Blue Boxes
Register now and learn to trade the right side with Blue Boxes
Why Choose Elliott Wave Forecast?
Let our expert analysts help you trade the right side and blue boxes with timely and reliable forecasts.
Daily & Weekly Technical Video
Free Education and Learning
Live Trading Room Sessions

Edwardo Tellez
Since Feb 2021 – Elliott Wave Forecast Member
"Outstanding site for educational content, trading information and live sessions. If you are serious about learning to trade whether you're a beginner or expert, the talented and friendly mentors support you every step of the way!"

Jeremy Phelps
Since Jan 2021 – Elliott Wave Forecast Member
"Hi! It has been two years since I joined the EWF. In the beginning I was a bit confused as I was still learning but now very soon I started to see results. I don't think I would've made it through without the help from EWF. I'm very satisfied as it has provided me…"
Ready to get started?
Discover a fast and trusted way to make better decisions and improve your trading.