While you Wait, Try Our
GOLD PLAN with Trading Signals
FREE for 14 Days, 26 Instruments - Elliott Wave Charts, Trading Signals, Chat Room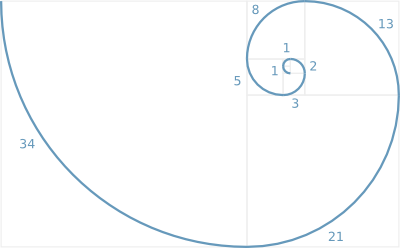 What does the Gold Plan do for you?
Gold Plan covers 26 instrument in 4 time frames from hourly, 4 hour, daily, and weekly.It provides access to Chat Room, Live Analysis Session, Daily Technical Video and Weekend Technical Video. You also get access to our Live Trading Room which provides trading signal in an easy-to-follow Trading Journal format with entry, stop, limit, and risk:reward calculation. Live Trading Room is one of the best avenues to learn our trading method of 3, 7, 11 swings.
What does Gold Plan with Trading Signals Include?
26 Instrument
Covering the most popular Indices, Forex pairs, and Commodities
4 Time Frames
Hourly, 4 Hour, Daily, and Weekly time frame, including 2 extra 1 hour updates in 1 hour London and 1 hour mid-day New York
Daily / Weekend Video
A detailed analysis of the market highlighting clearest groups in the market that traders need to focus on. It helps trades prepare themselves for the next day / week of Trading.
Live Analysis Session
Interactive Webinar helps traders to be on top of the latest market developments and stay on the right side of the market.
24 Hour Chat Room
Members can ask questions about the market or seek advice about trades to our technical analysts 24 hours from Monday - Friday
Live Trading Room
Held once daily, this interactive session provides an easy-to-follow trading signal with entry, limit, stop and risk to reward calculation. Trading Journal is provided to the attendees
What do People Say About the Gold Plan?
Panagiotis Kalofolias
"I have been in trading business for 8 years. I have to admit that my starting point as a trader was pretty bad as I did all the beginner mistakes one can possibly do and received several margin calls on prior accounts. Then I read about Elliotwave methology and it piques my curiosity.."
R.L Kwan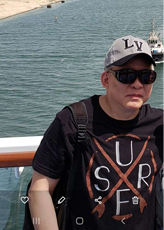 "Thanks to EWF, also, I've been trading several instruments which I had fear to trade, as I didn't know how to analyze them, but when you find that there are correlations in the markets, something that EWF teaches you, absolutely you erase that fear from your trading day!"