The Equal Legs is a term used in the technical analysis to indicate that the magnitude of a movement is equal to another movement joined by a correction. It is represented as follows: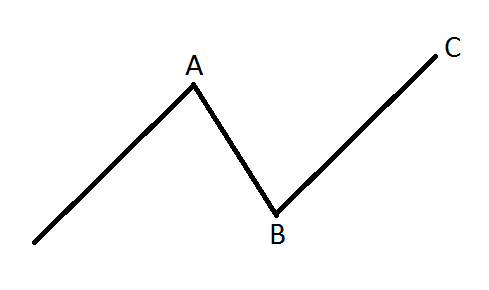 Where the magnitude of the swing A is equal in magnitude to the swing C (A = C) and B is the correction.
This method is widely used in Elliott Waves identifying targets or ending cycles and usually a very powerful tool if it used the right way. Here are some examples to further explain the concept
GBPUSD 8H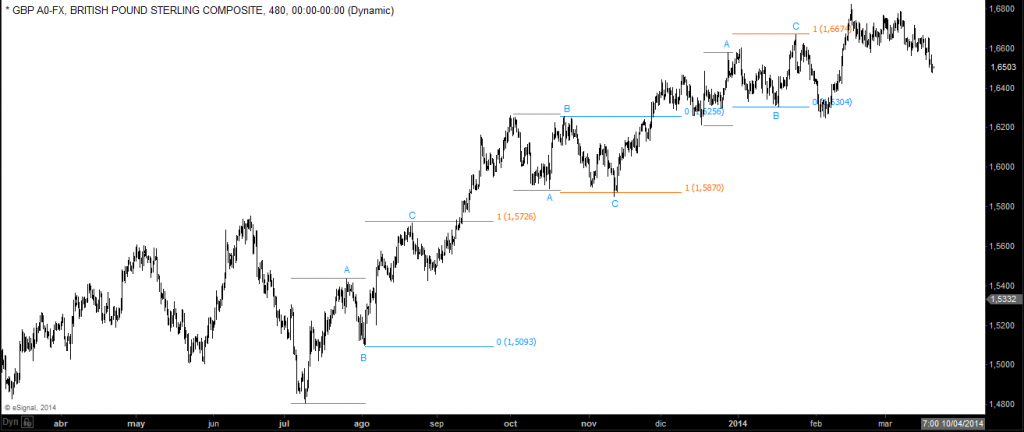 GBPCHF 8H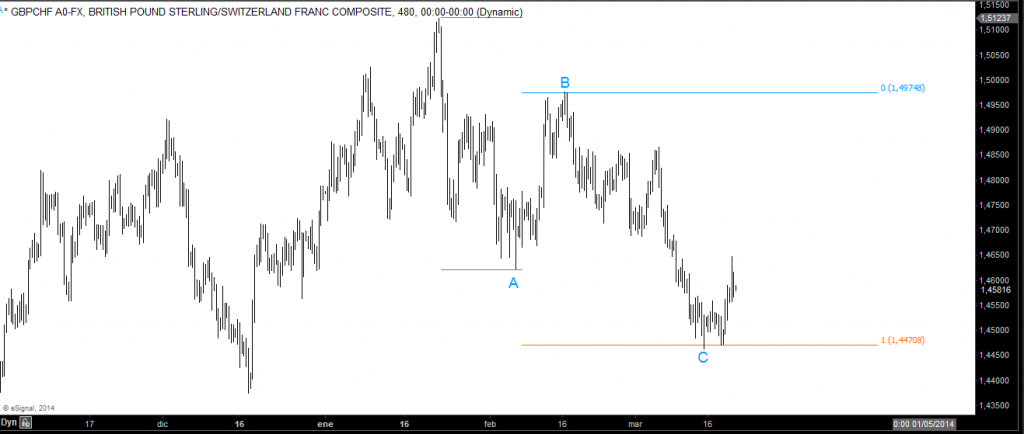 EURJPY Weekly
What do you think about the equal legs power?
If you liked the article share it on twitter or facebook. Also you can take 14 days Trial for just $9.99 and be encouraged to learn NEW Theory of Elliott Wave with us.
Back