Complete Beginners Guide to Forex Trading
Get your Free Book Now
Simply fill in your name and email in the box below and get your free copy of the Complete Beginners Guide to Forex Trading e-book
Download your copy of E-Book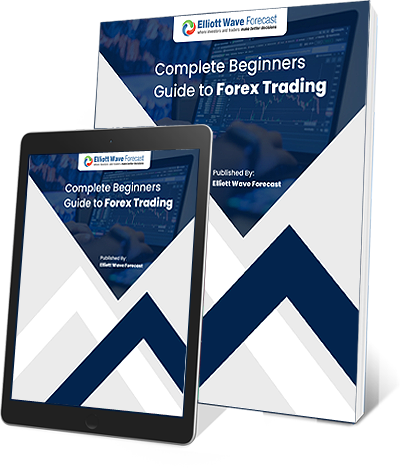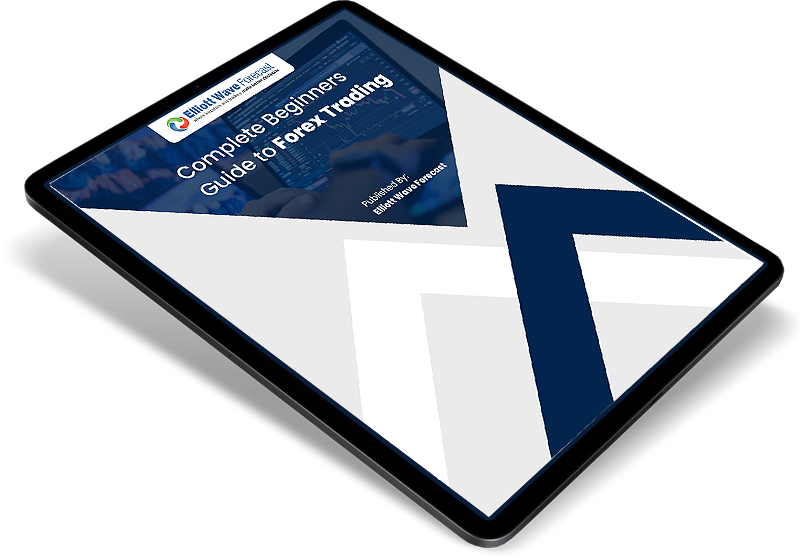 About this Book
Welcome to our comprehensive ebook on Forex trading! Whether you're a beginner or an experienced trader, this ebook is designed to provide you with valuable insights into Forex trading. So, go ahead and start reading to become a successful Forex trader!
What Goes into Making the Right Moves in Trading?
This comprehensive ebook is a beginner's guide to Forex trading, covering everything from the basics to more advanced topics.
In Chapter 1, it covers what Forex trading is and the fundamental principles involved. Chapter 2 walks you through the steps you need to take before making your first trade, along with the tools and resources required to be successful.
Chapter 3 compares Forex and stocks and highlights the advantages of Forex trading. Chapter 4 teaches you how to trade Forex in the real world, including different trading strategies and the resources needed to succeed.
Chapter 5 introduces common Forex terminologies, and Chapter 6 covers various types of charts used in Forex trading. Chapter 7 explores different Forex trading strategies, including trend following, breakout trading, and swing trading.
The ebook concludes with Chapter 8, summarizing the content and providing some final thoughts on Forex trading. Overall, this ebook is designed to provide valuable insights into Forex trading, making it a must-read for anyone who wants to become a successful Forex trader